@DQ_Nick:  Thank you my friend.  You mean in post #190?  Yeah Senegal wrestlers - brutal!
Some more figure sketches - I'm trying to decide on a workflow for figure sketching - I think I'm being too constructive at the moment so my imagination sketches are bit too stiff.  I might try just winging it a bit more and being more gestural - my sketches come out a bit more natural looking when I do that.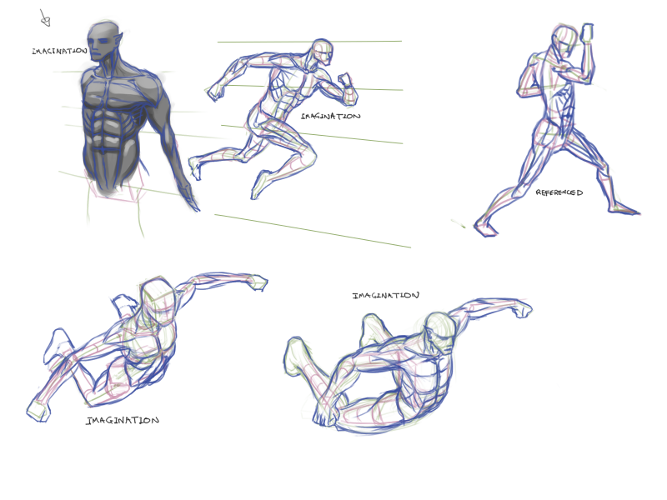 And some more work on my illustration - I've resorted to a rough 3D model in order to work out the perspective.  Not quite sure which one is the best composition yet - any ideas anyone?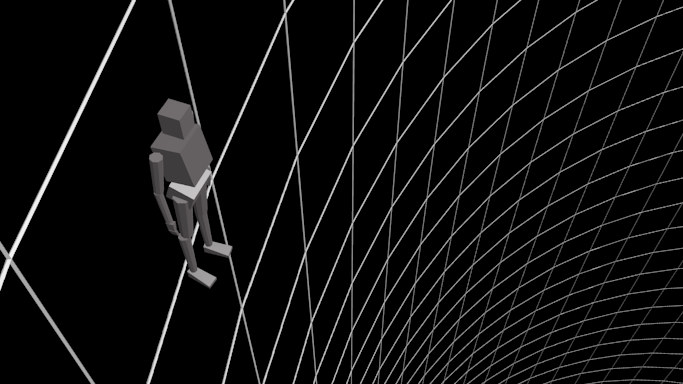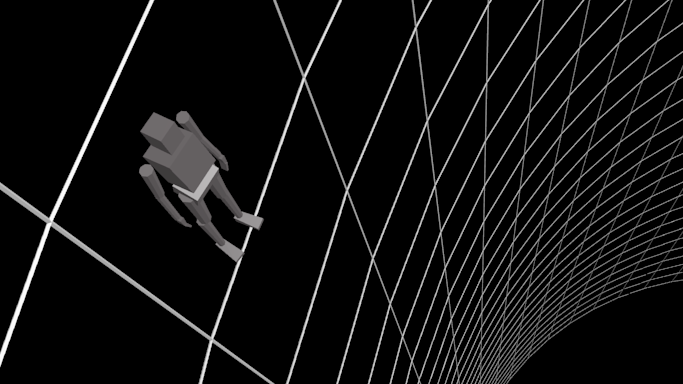 ---
"Today, give a stranger one of your smiles. It might be the only sunshine he sees all day."
 -- H. Jackson Brown Jr.
CD Sketchbook