@Fedodika: Yeah his head is a bit blocky - good catch mate - thanks :) and WOW that Anatomy 360 site is pretty awesome! How can that skull sketcher be free? Thanks for the link mate - appreciated.
Taking part in Chow Down #1, here's a couple of WIPS: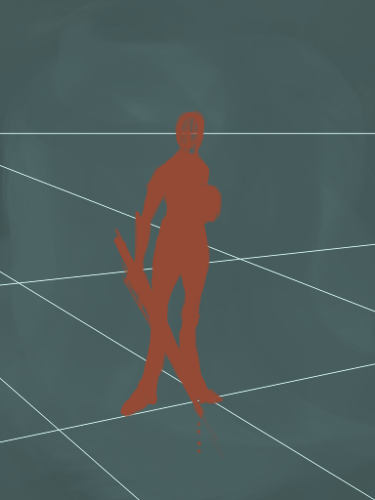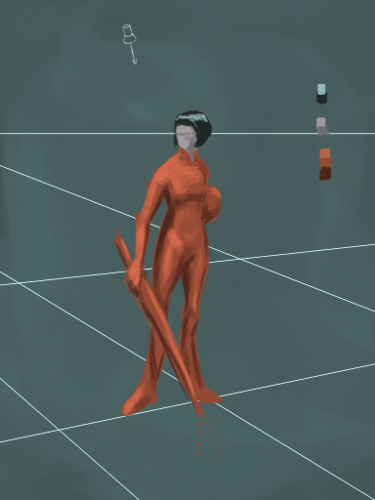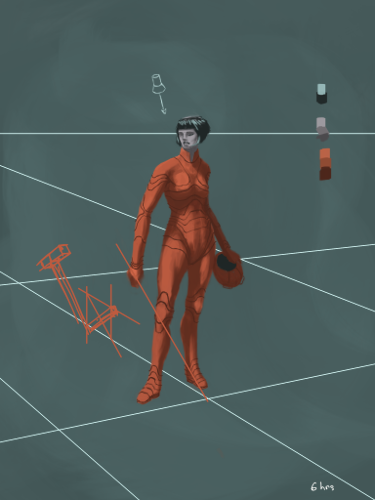 ---
"Today, give a stranger one of your smiles. It might be the only sunshine he sees all day."
 -- H. Jackson Brown Jr.
CD Sketchbook