@Yenchi: Thanks :) I'm trying to shake my fear of drawing architecture.  Yeah give the grisaille underpainting a go and show us dude - I'm planning to try some more too.
@NoodleInBox:  Thanks!
Steam study: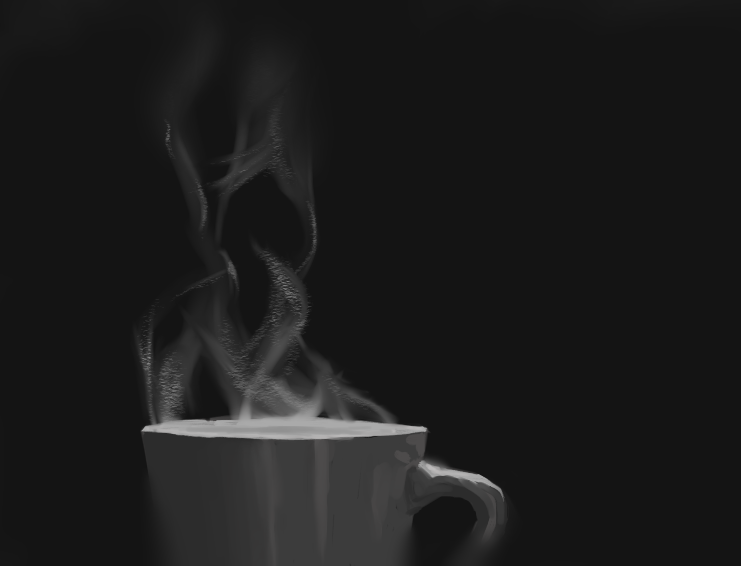 ---
"Today, give a stranger one of your smiles. It might be the only sunshine he sees all day."
 -- H. Jackson Brown Jr.
CD Sketchbook