AngeliquevdMee:
i know im like two months late, sorry about that! :S but im glad you find this silly stuff inspiring :D Thank you!
Triggerpigking:
thanks mate! they are based on some enemies from xenogears, loosely haha. 
Mr. Toodles:
;D thanks bud!
smrr:
almost a month later but thanks a lot! :D
Fedodika:
aww yeah!
BjorkJT
: thanks! and awesome that you are getting into 3d, even if you are mainly interested in 2d, you wont regret learning it. :)
So a month later, i have lots of stuff to show, first the Crimson crucible stuff i did, instead of reposting it, you can find everything in the original thread, i redesigned Brienne of Tarth as a sort of Sniper working for the Tully house. 
(In a sort of GOT-Metal gear crossover)
http://crimsondaggers.com/forum/thread-7358.html
After that i went back to Amarok, and started learning Marvelous designer. 
So here is the result. 
The basic clothing in Marvelous designer, seriously its a lot of fun.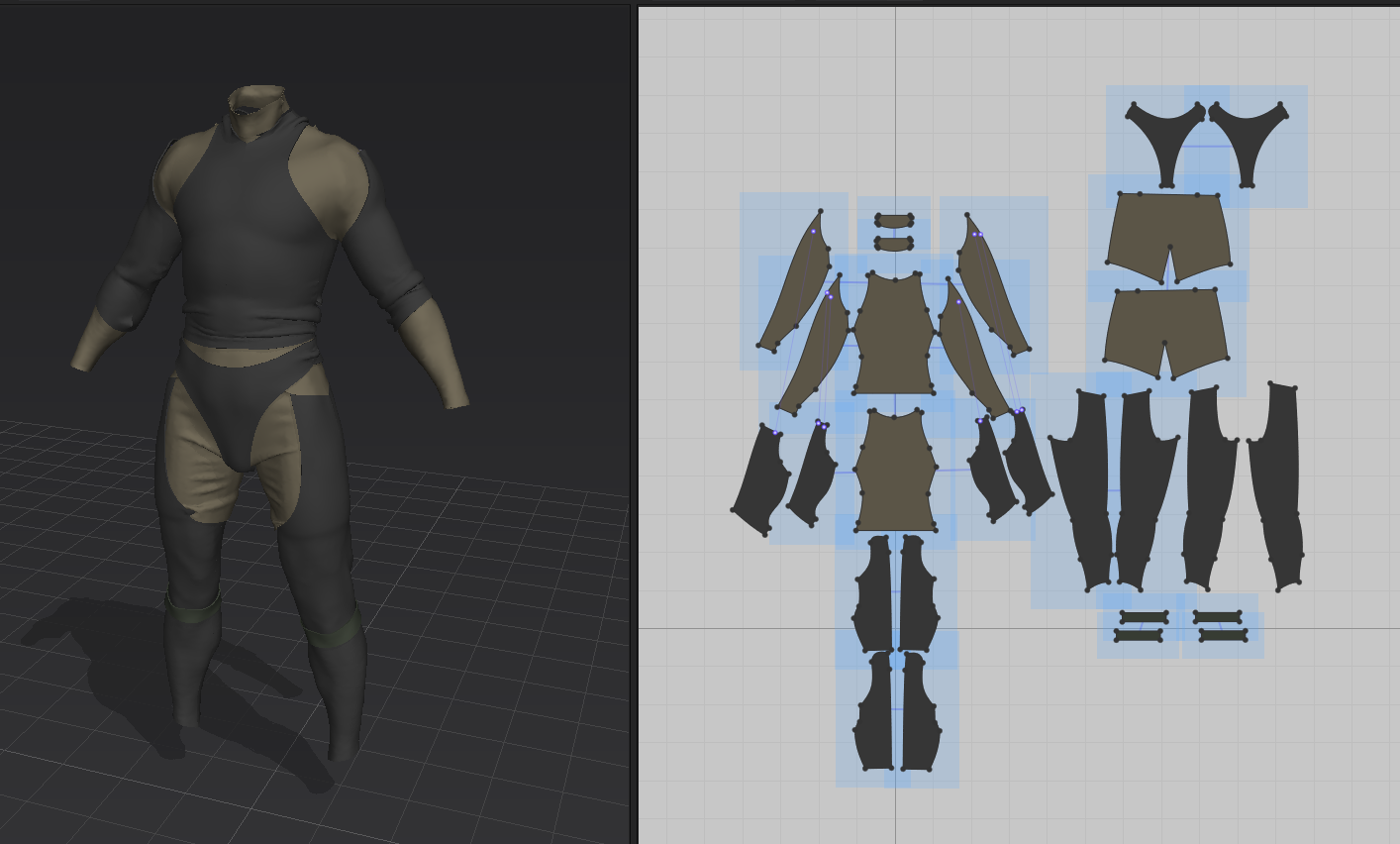 The clothing and base mesh for the character in zbrush (after importing the clothing from marvelous designer)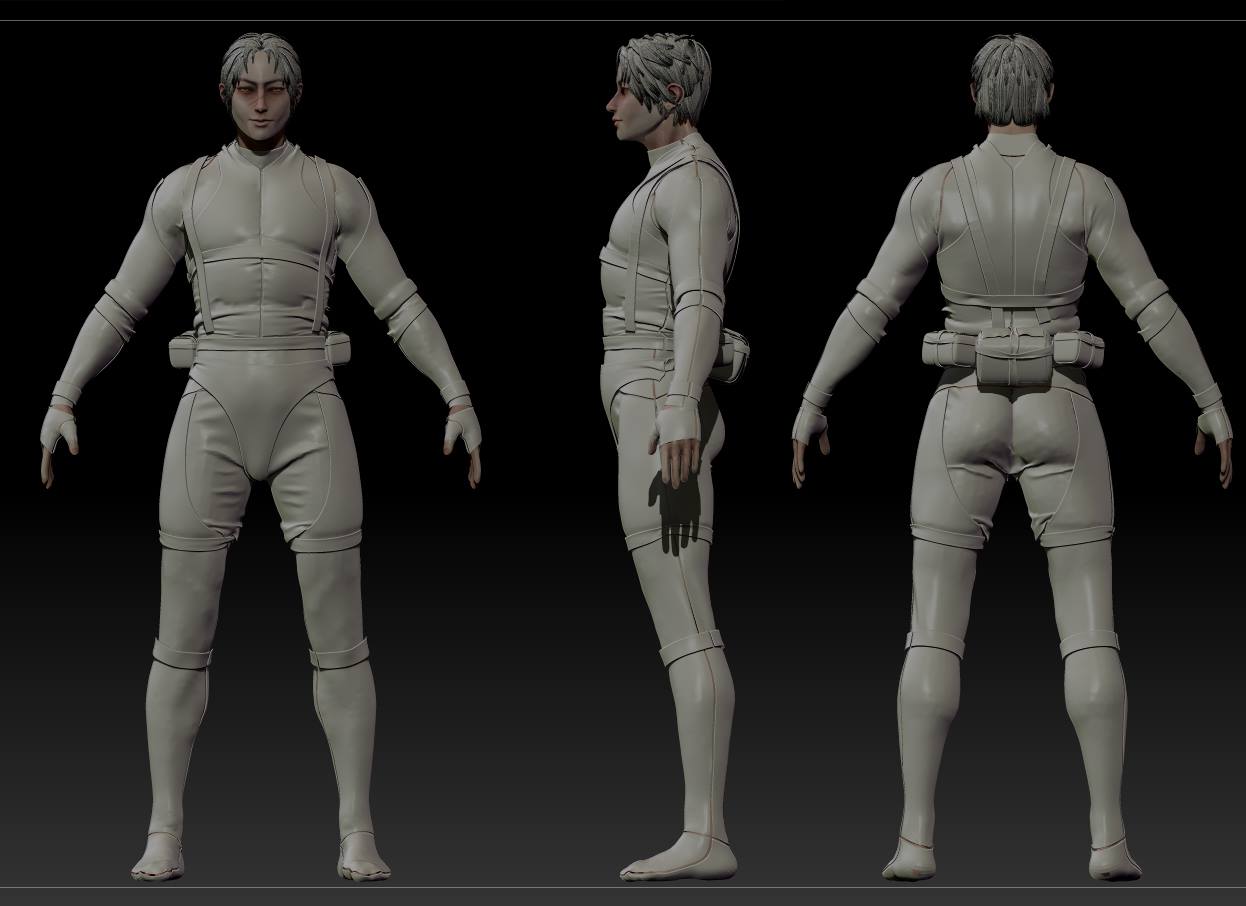 Textured in Substance painter and Photoshop (dont mind the guys face and hair, that will be redone eventually)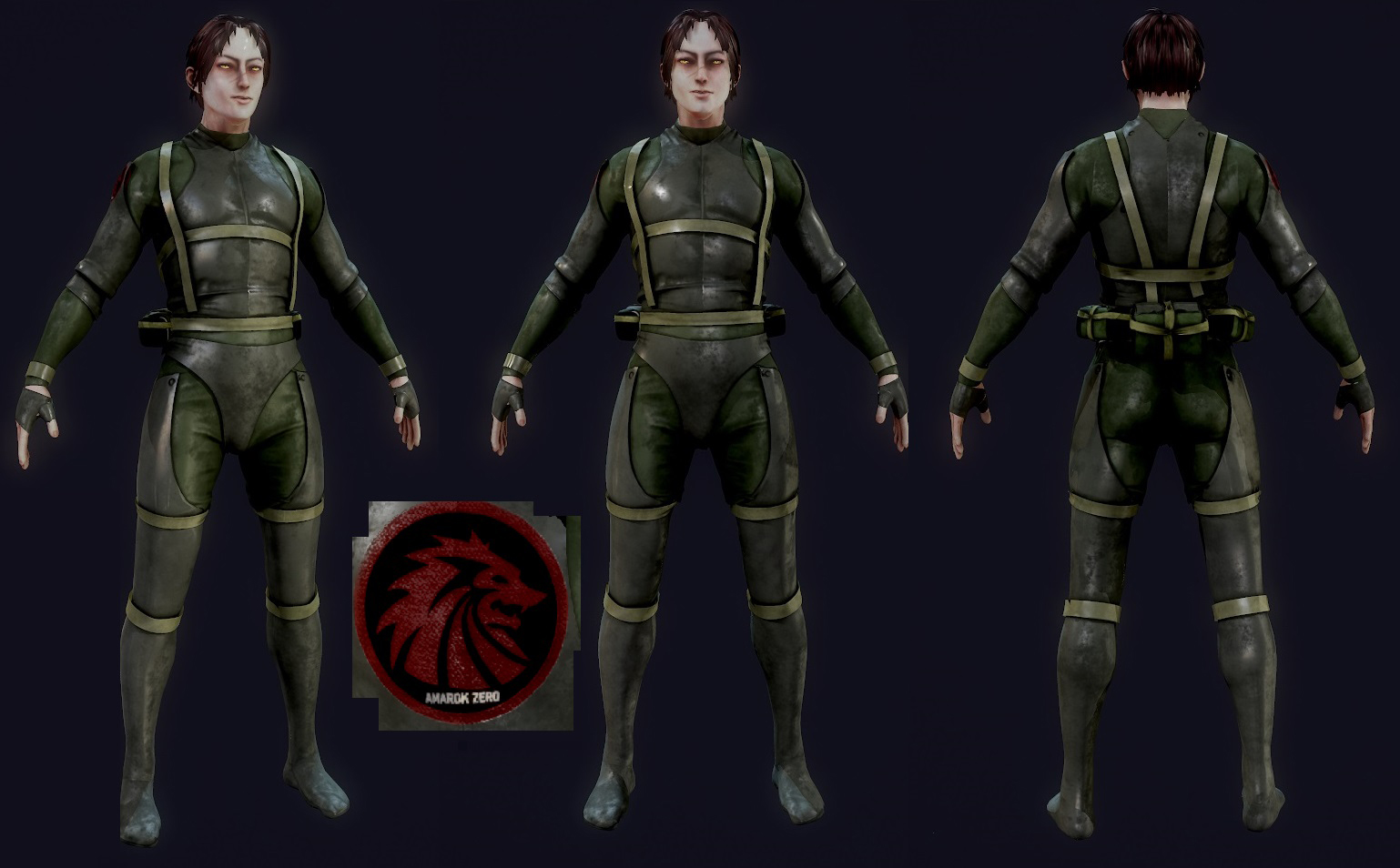 The character Ballistic mask close up.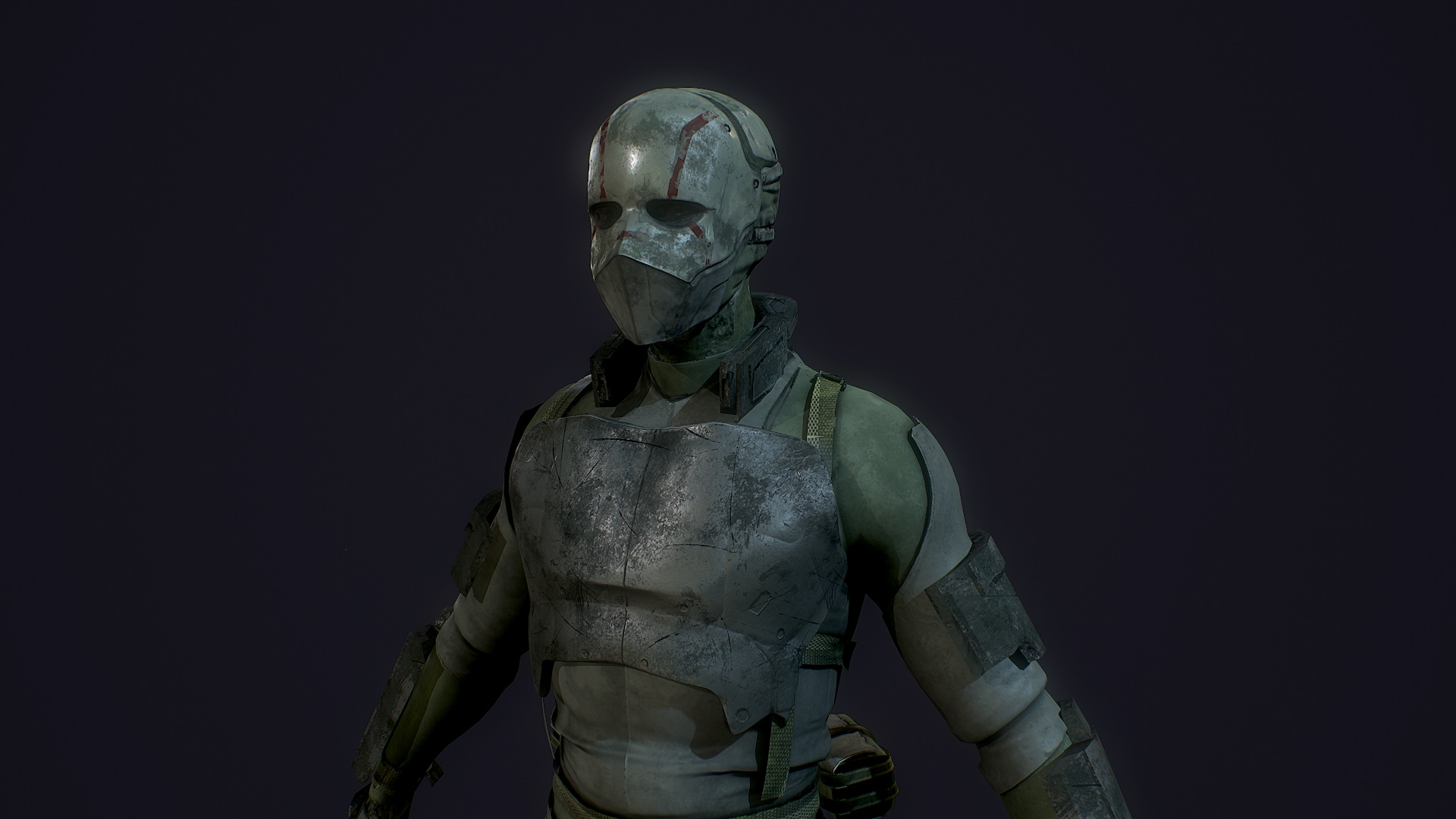 And nearly finished, posed character. Still need to do the weapons, adjust the rig and prepare everything for UE4
I will show him in movement soon! the 3d marmoset viewer is coming too. 
---