Hey guys!
Im very excited for this forum. It looks like there are a lot of people here dedicated to getting better, which is awesome!
I figured I would start a sketchbook here so I can try and get in on the action.
Just a few things from the sketchbook for this first post.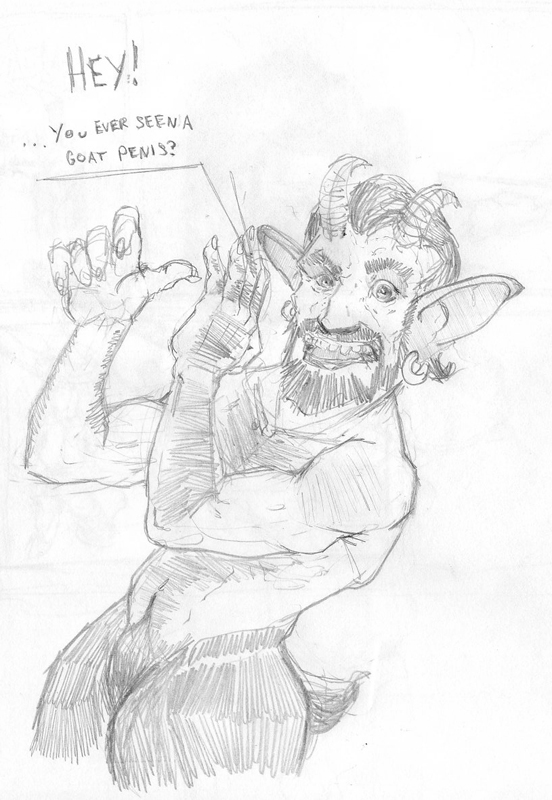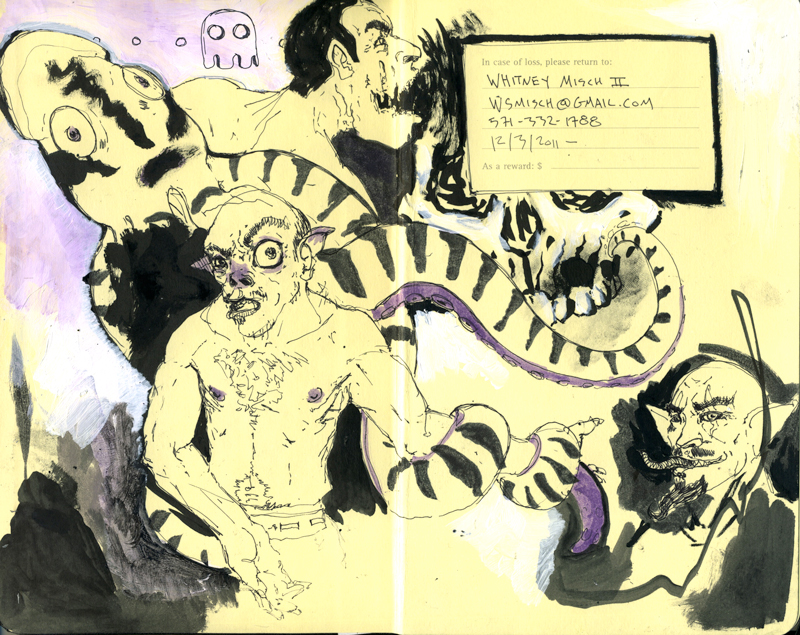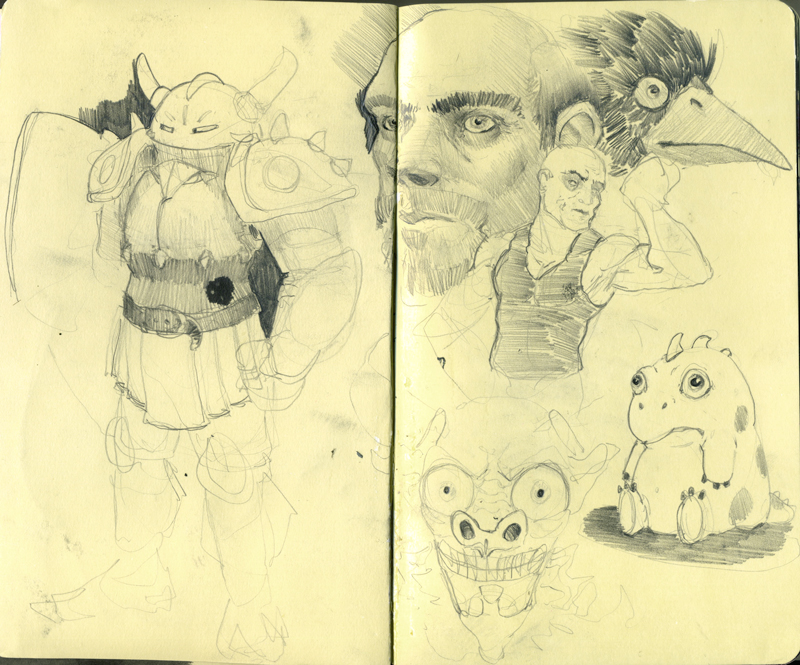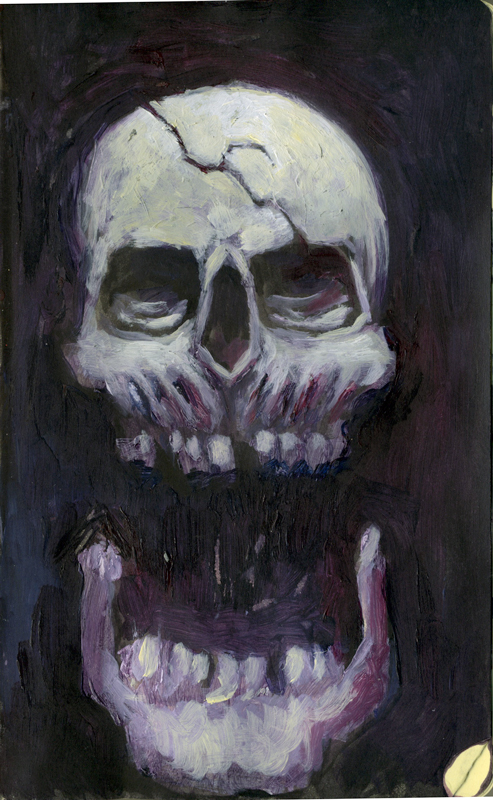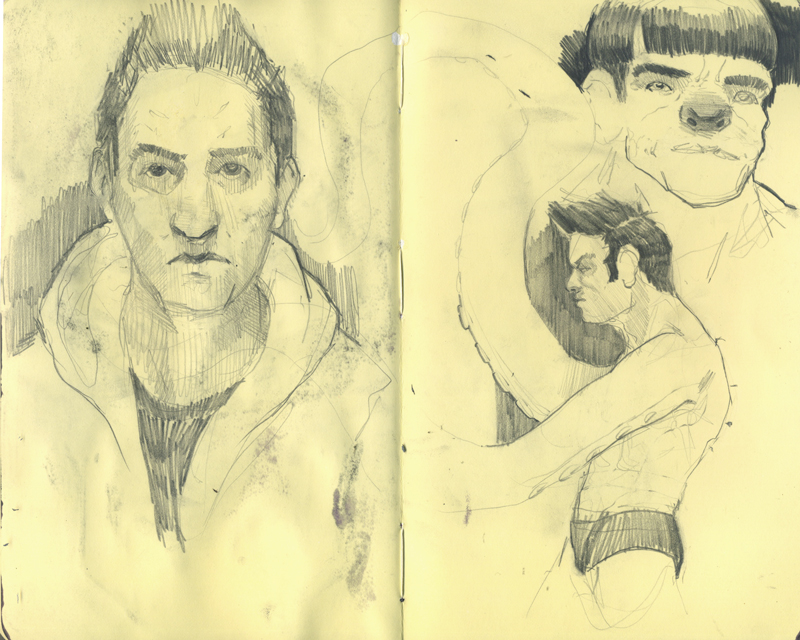 I can't wait to hang around the forum some more and get to meet some of you guys!
---