Attempted a photo bash from my last photos.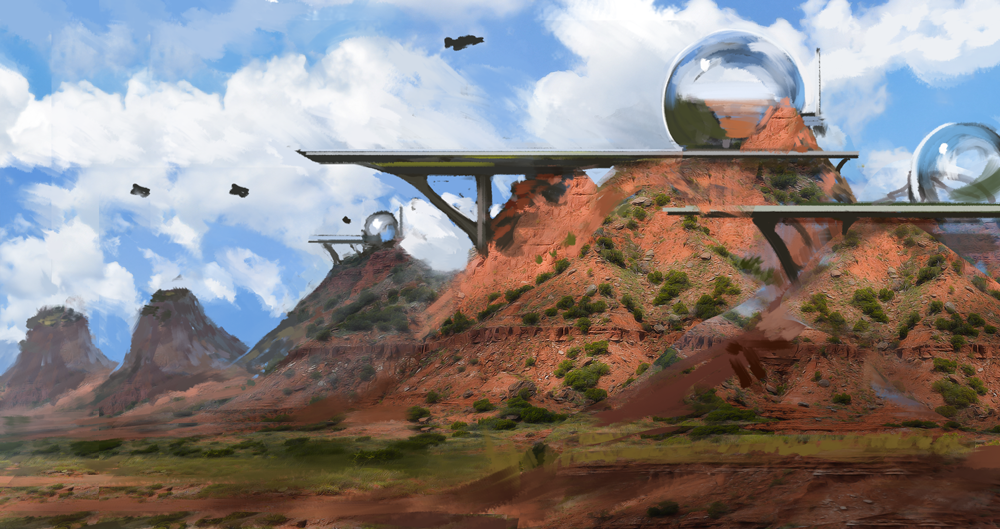 Behold! A man who has no clue what he is doing! (So much to learn.)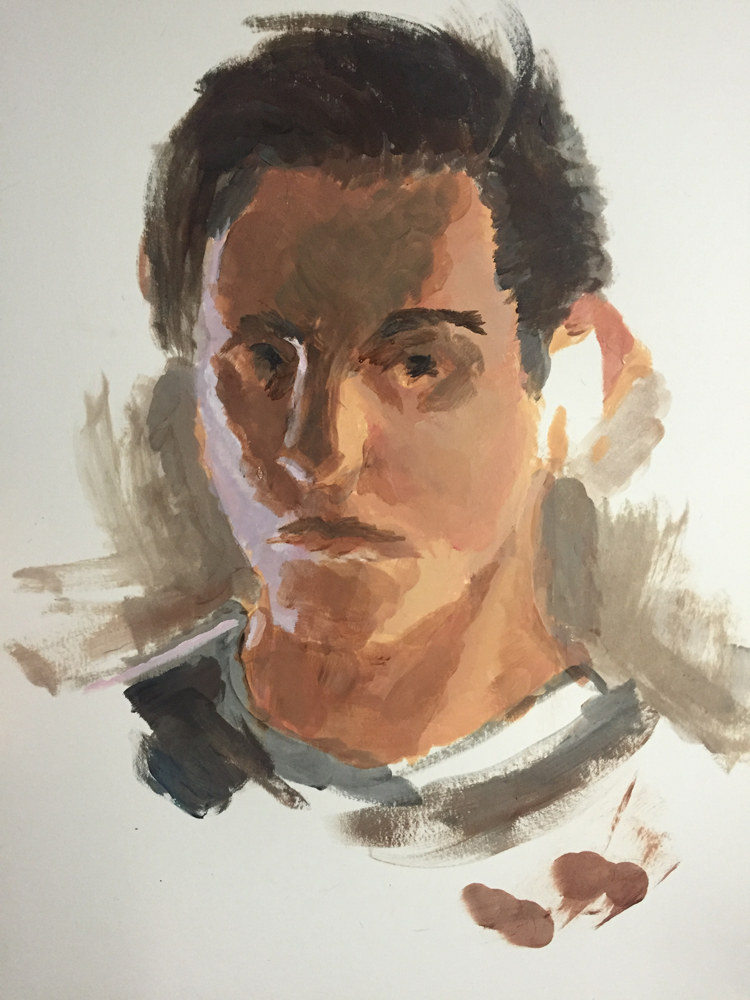 And a little lunch sketch from today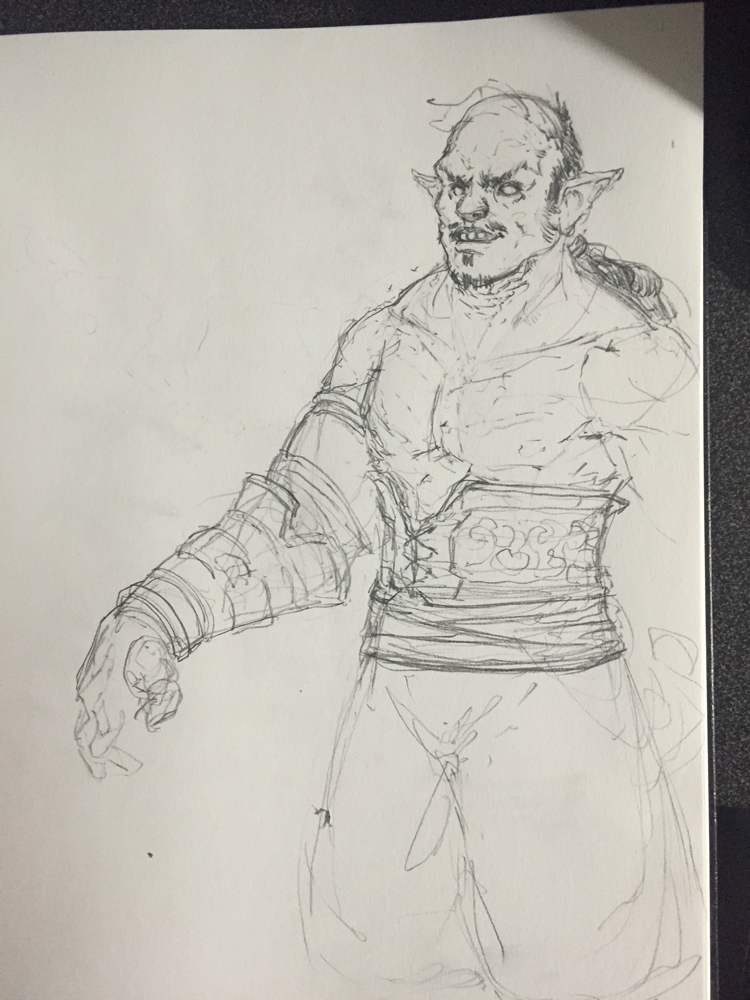 And! I hesitate to post these, and spam with more photos, but I'm very happy to be done with them! Big Bend Texas! From March this year.
---