Been a while!!
Bunch of broken images in here :(
Here are a bunch of new images!
I finally scanned in some stuff. I Finished this sketchbook and two others at the end of the year, so I still have some more scanning to do. And also, here is a orc dude that's in progress.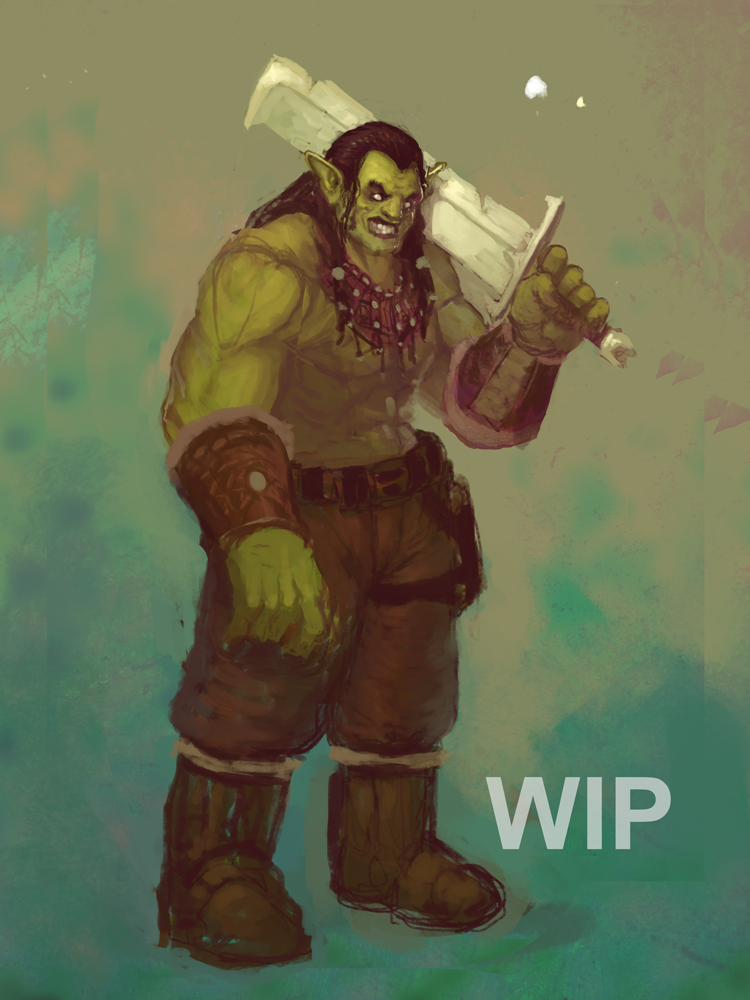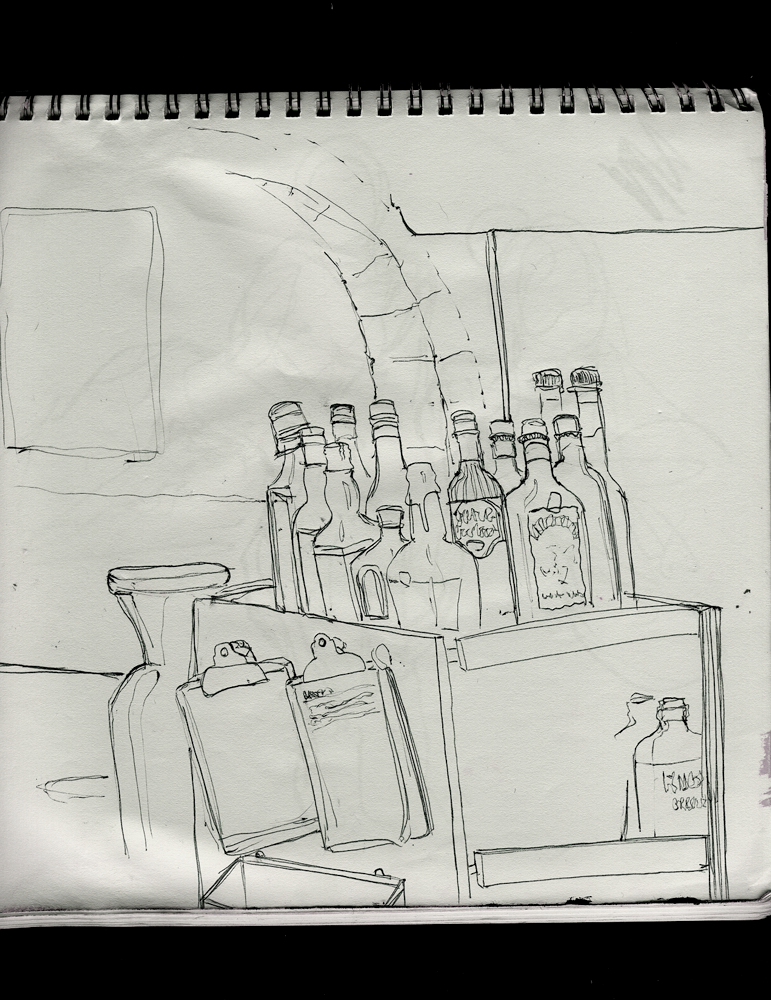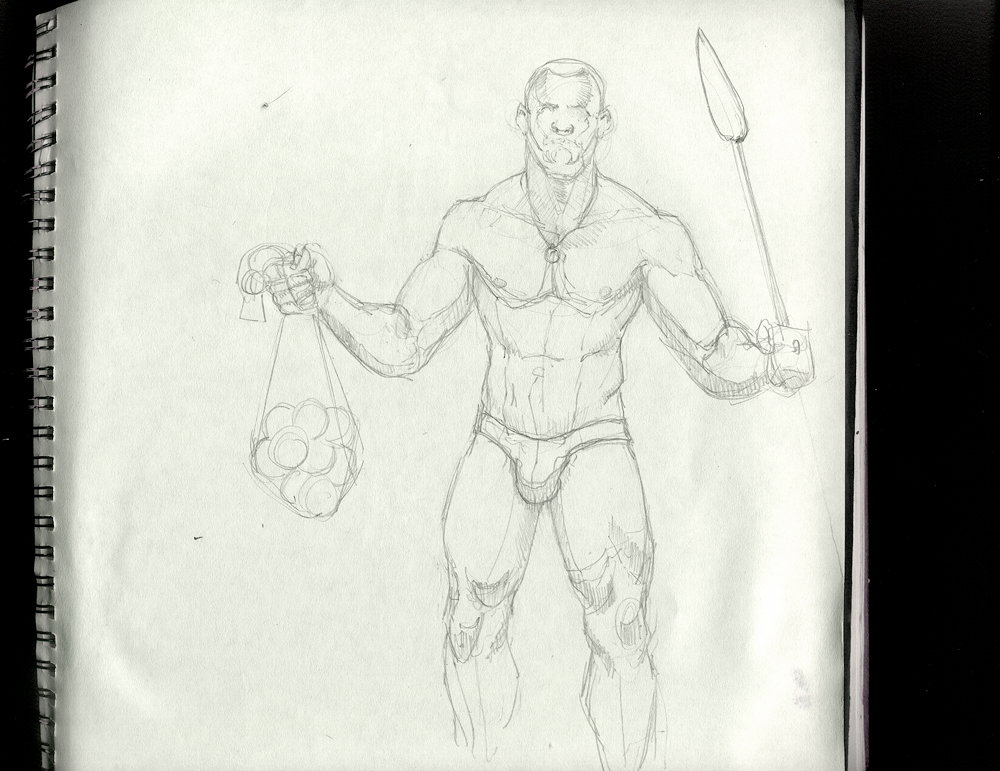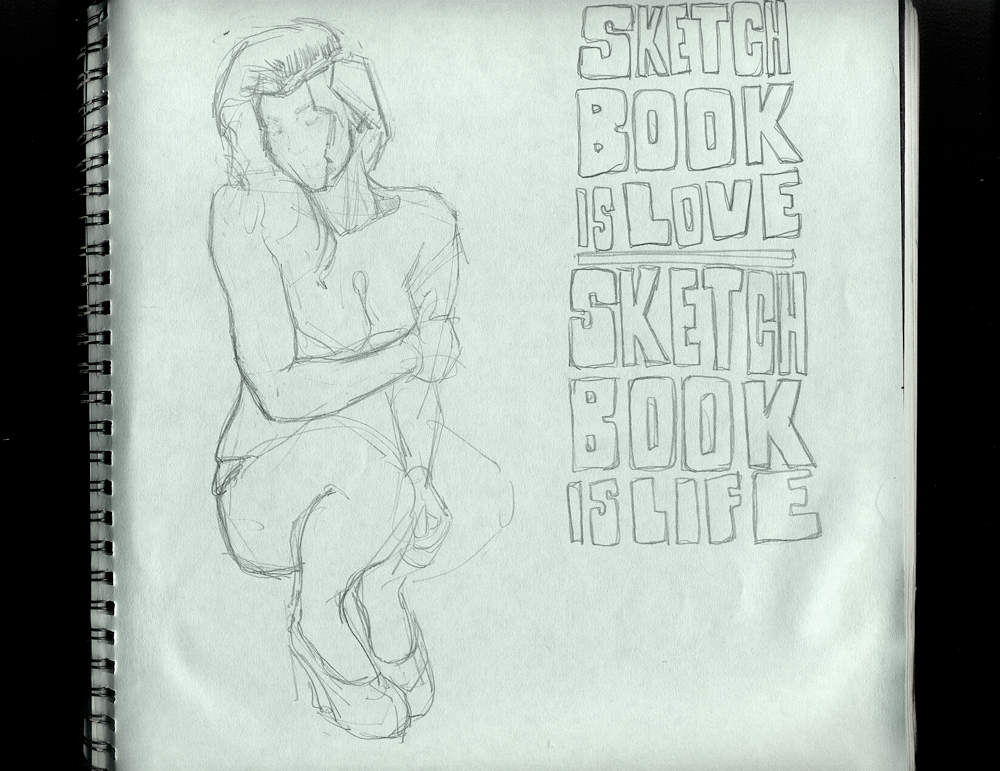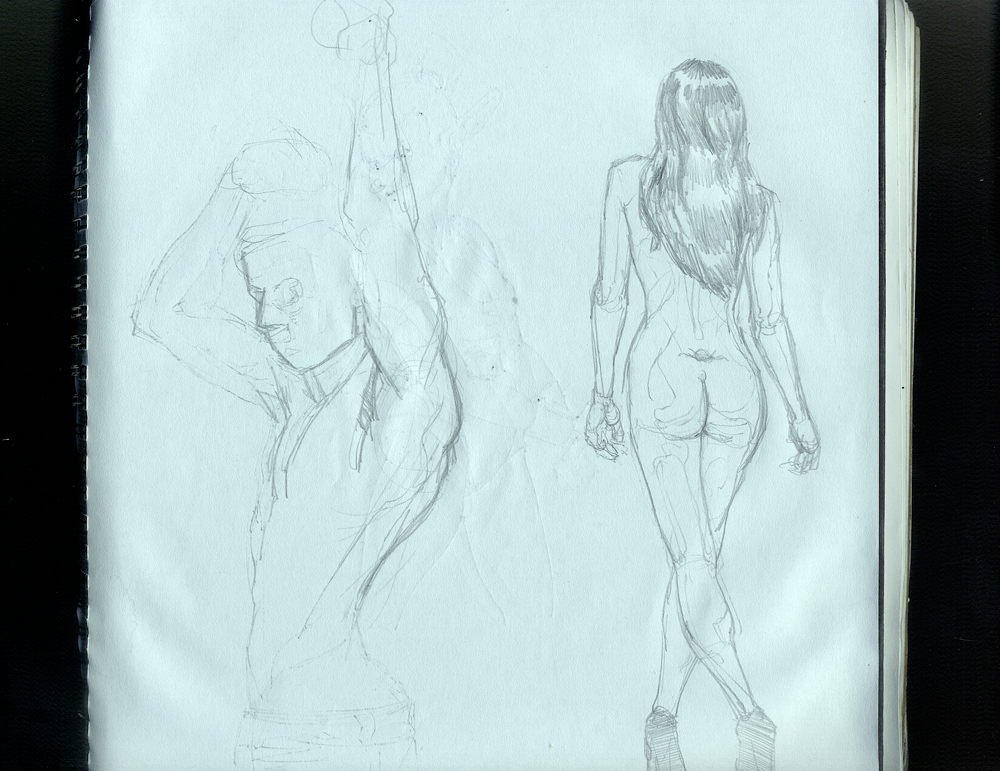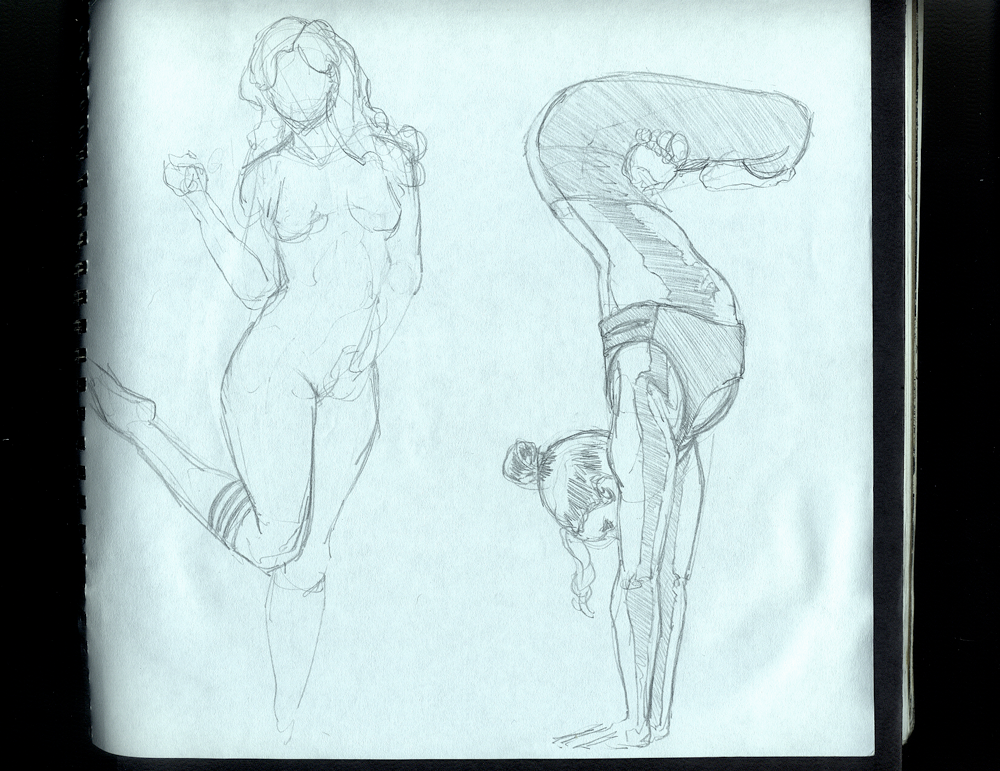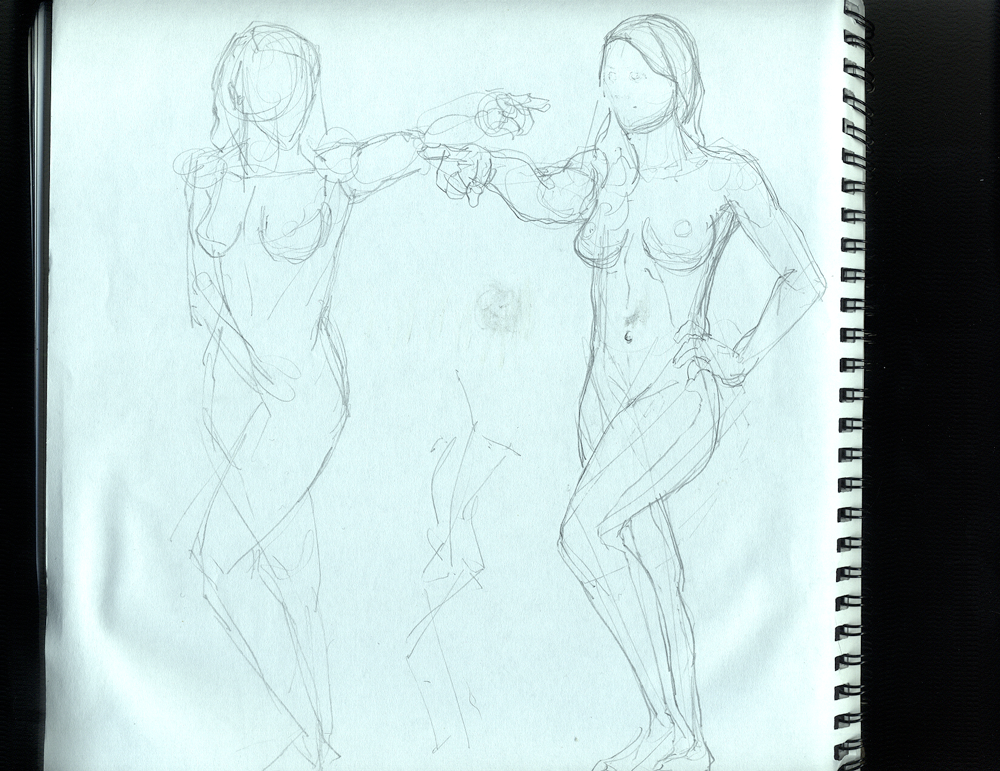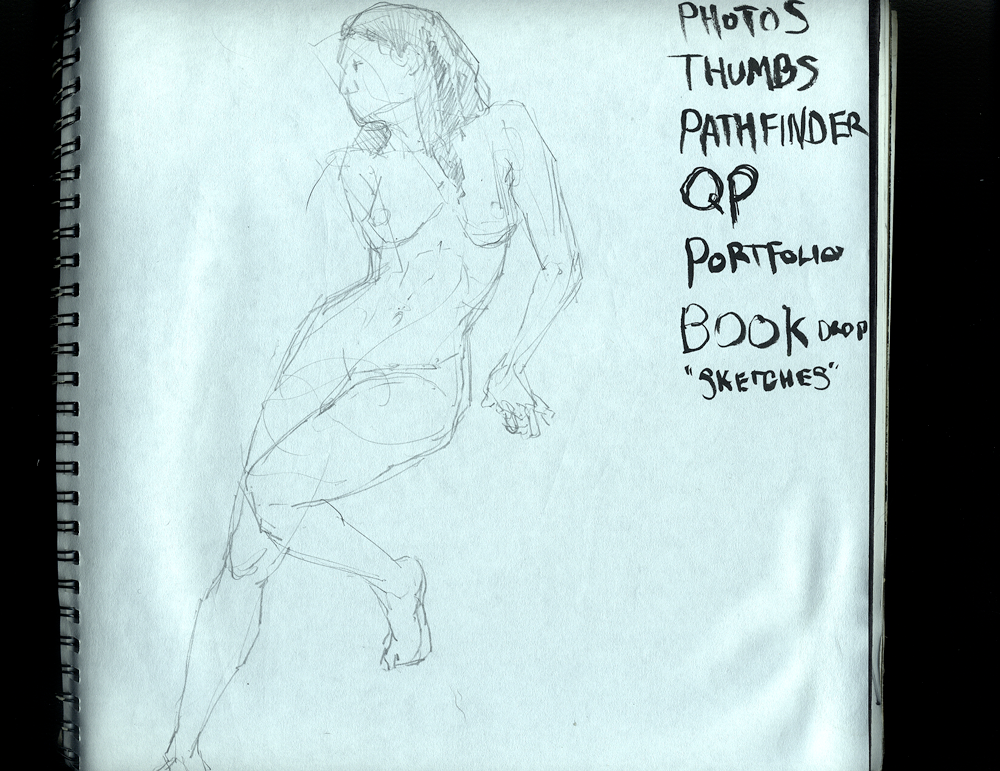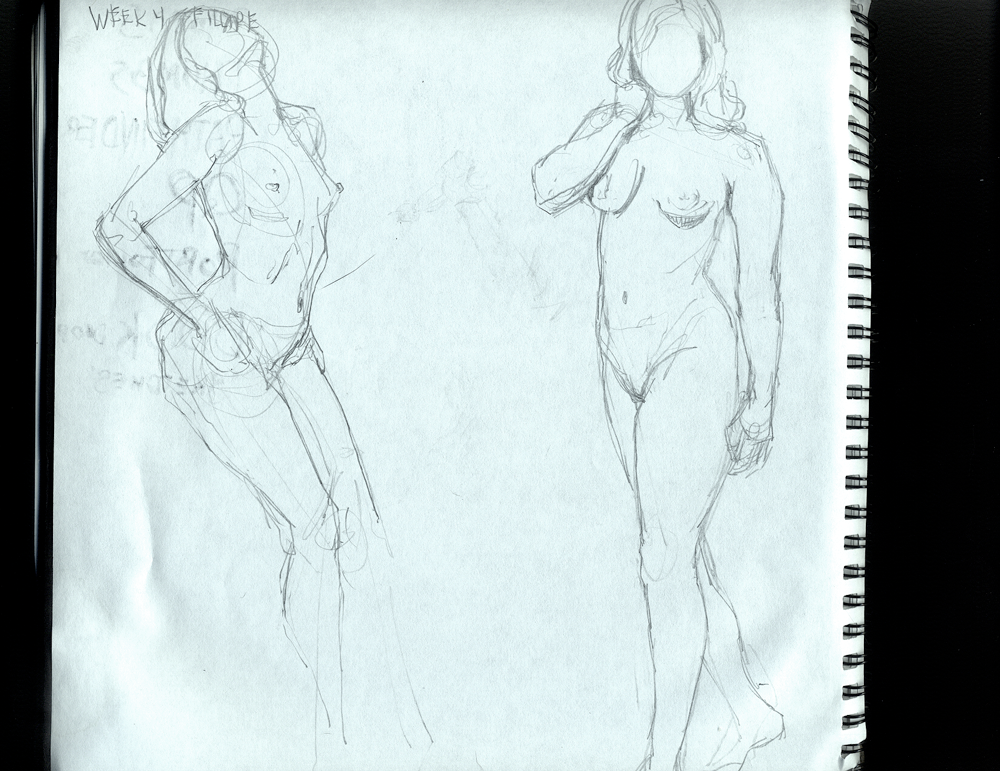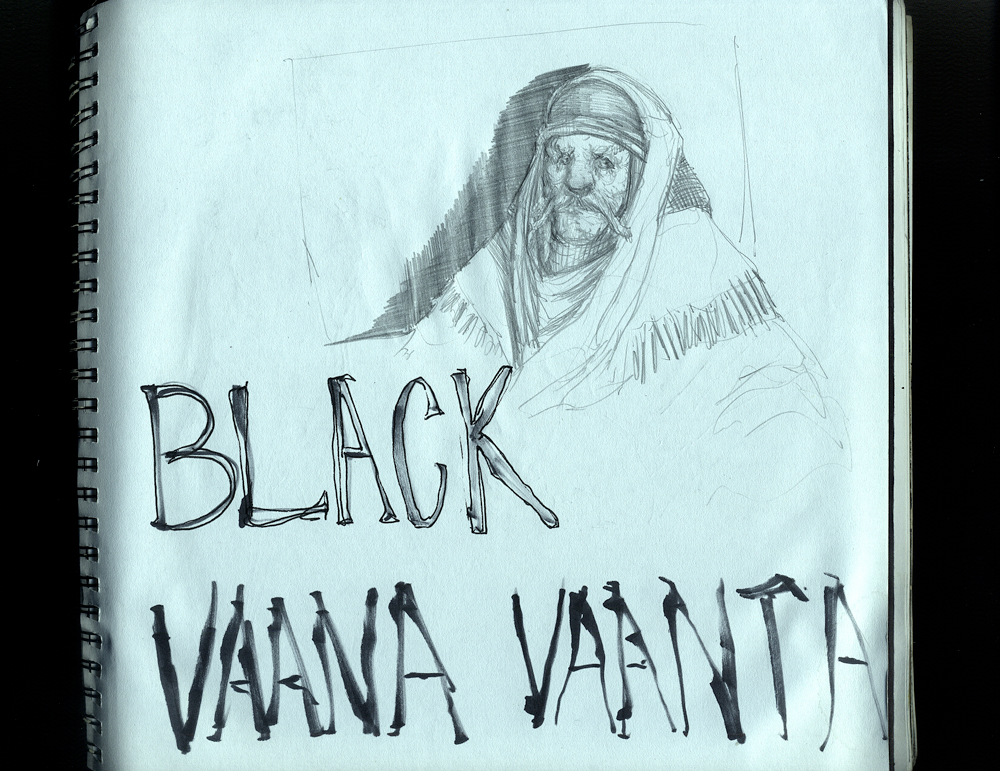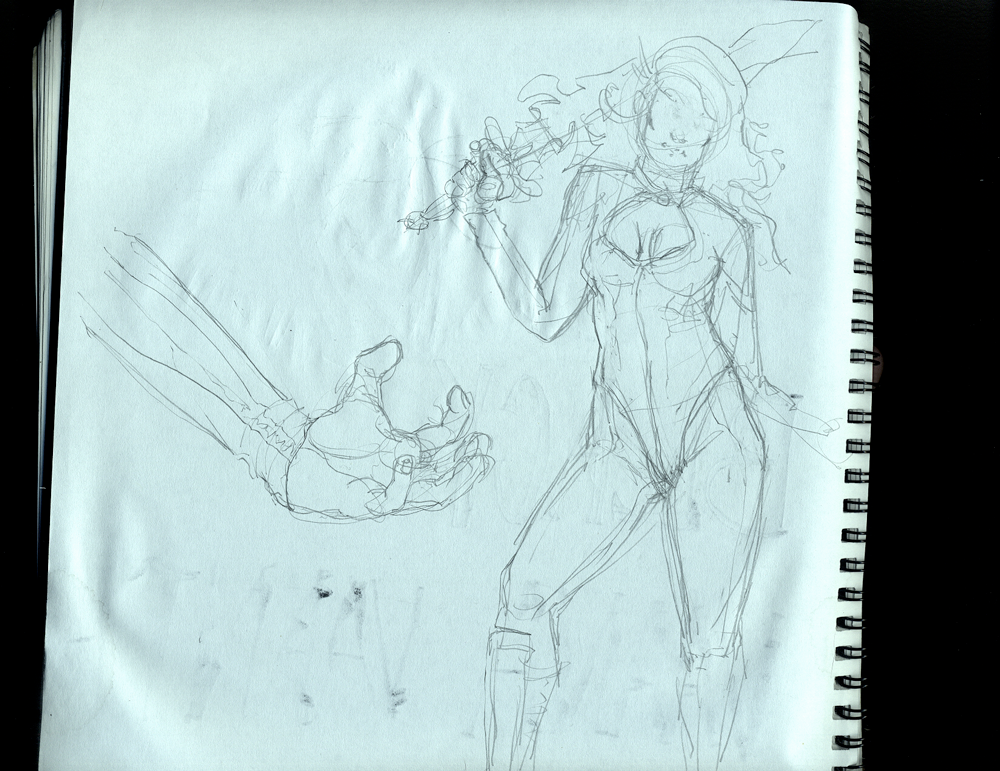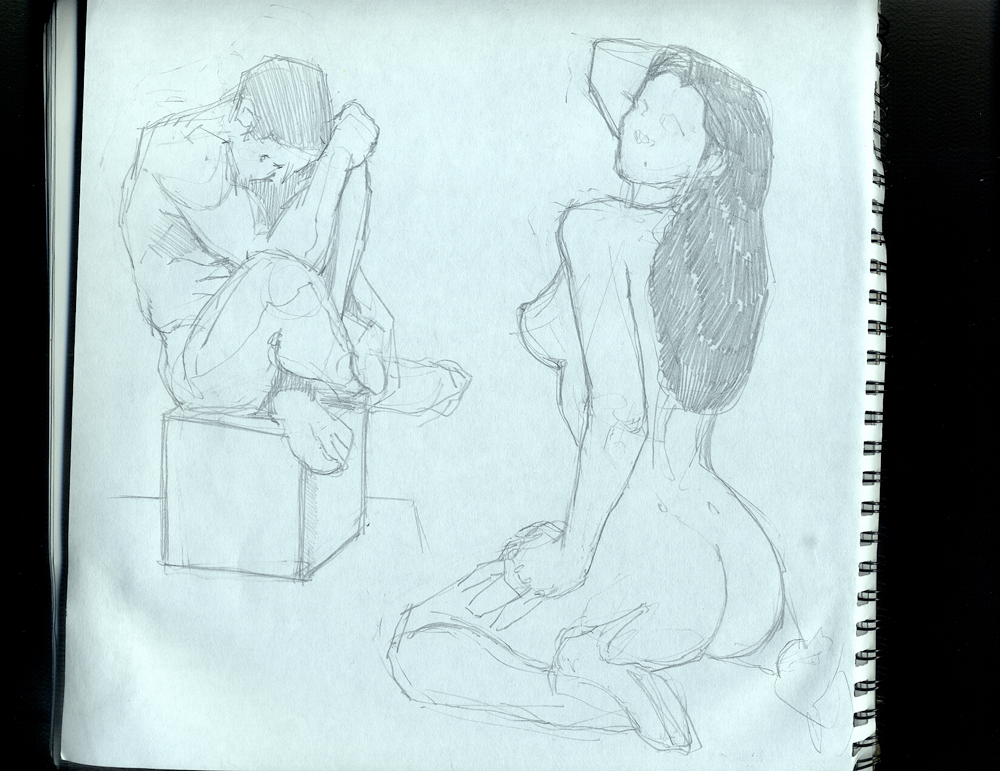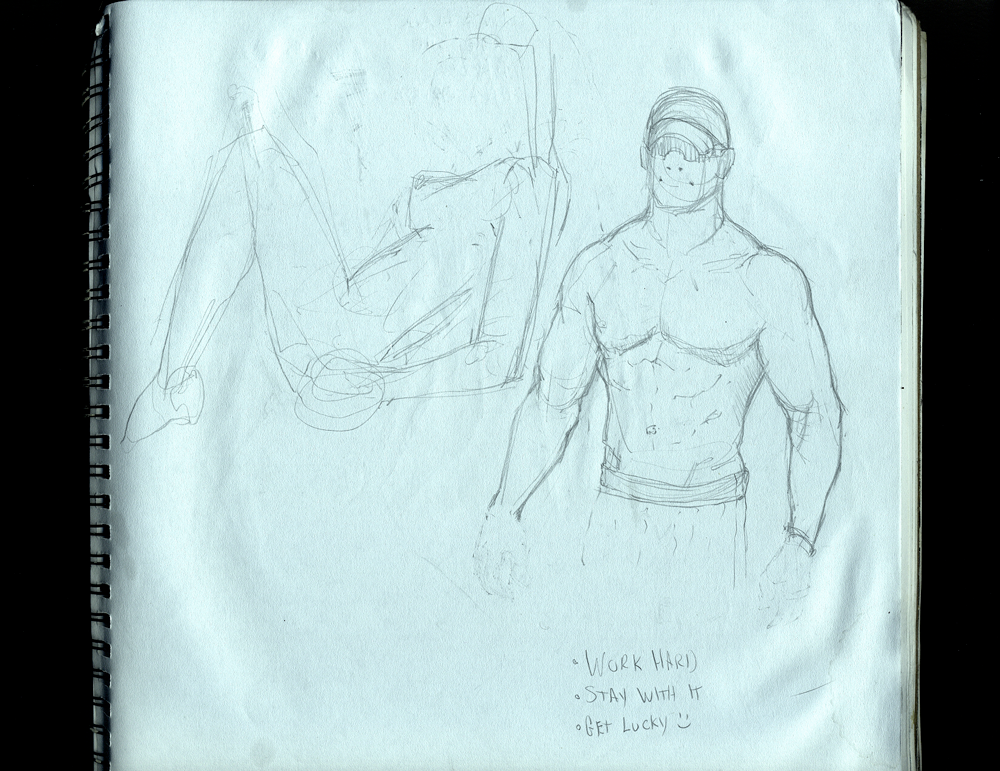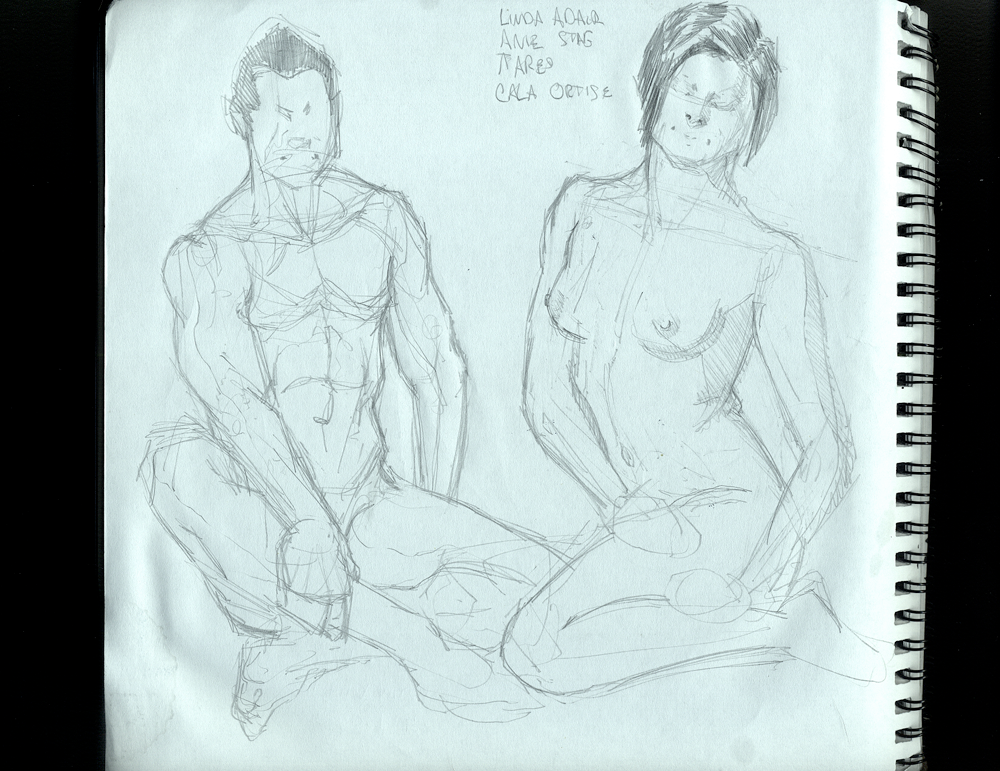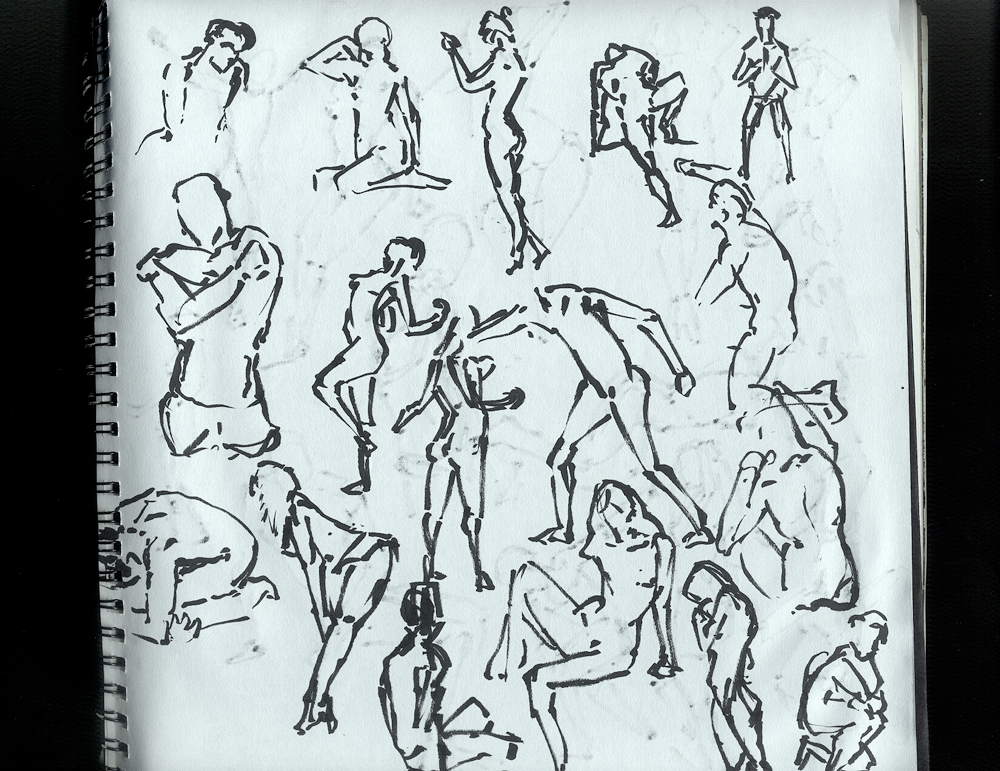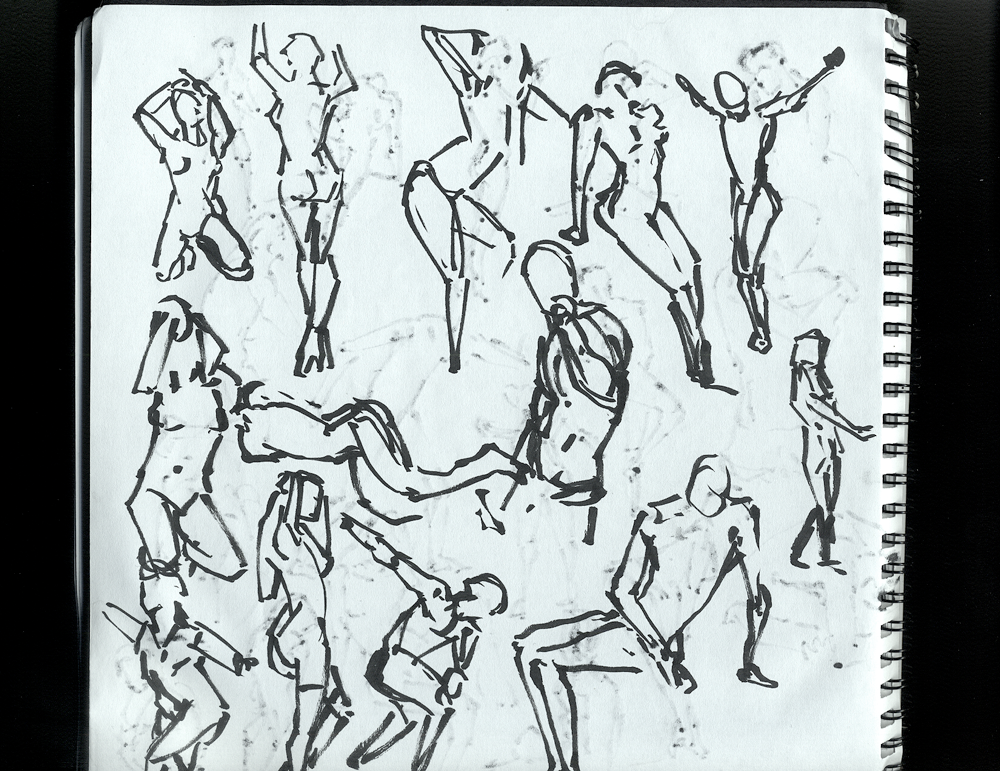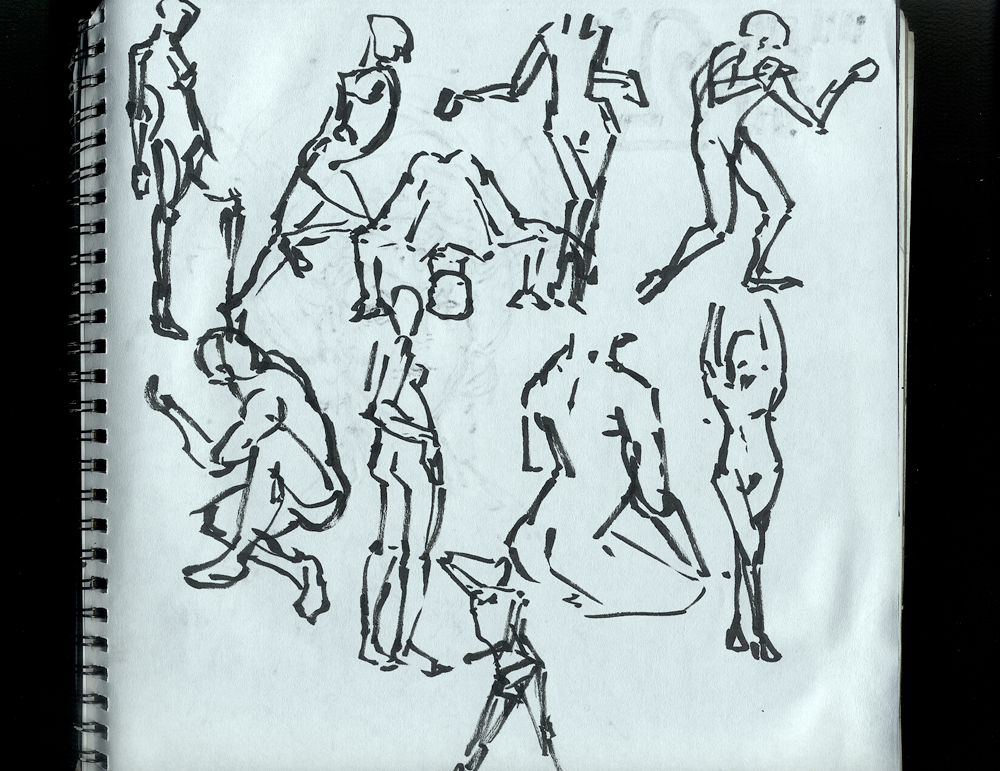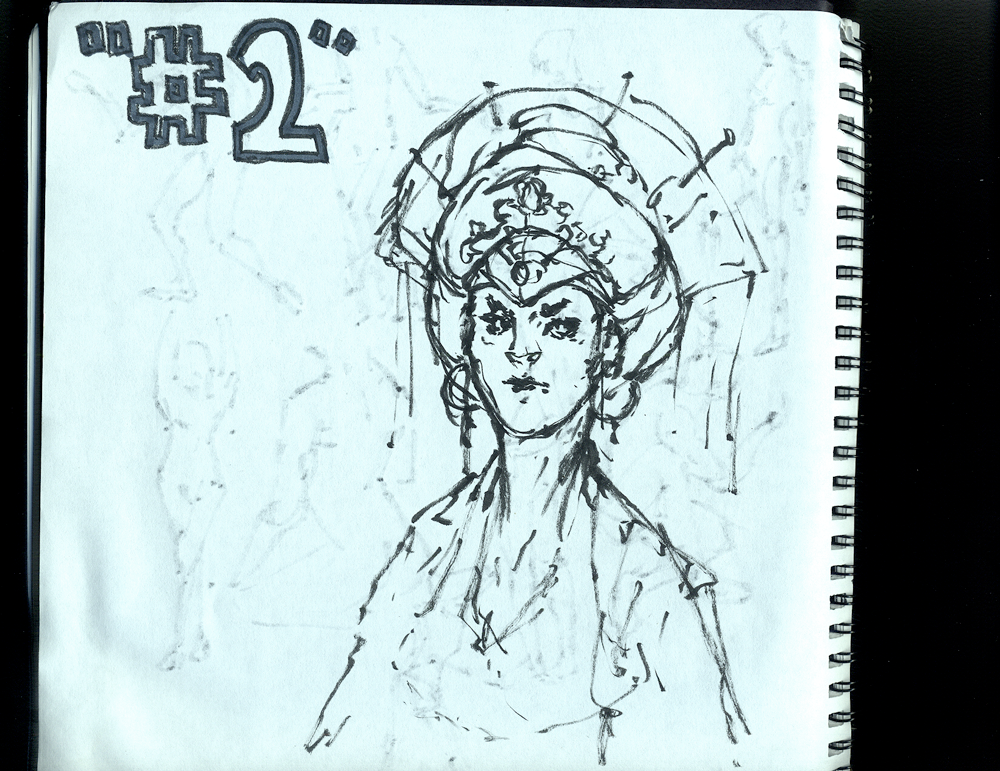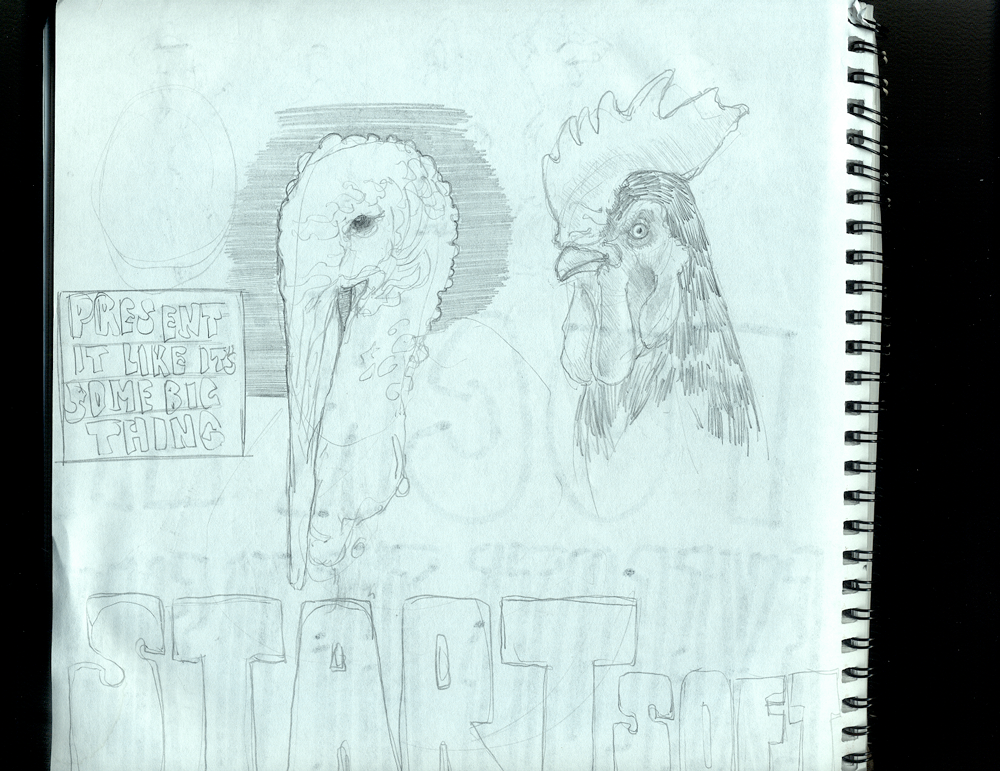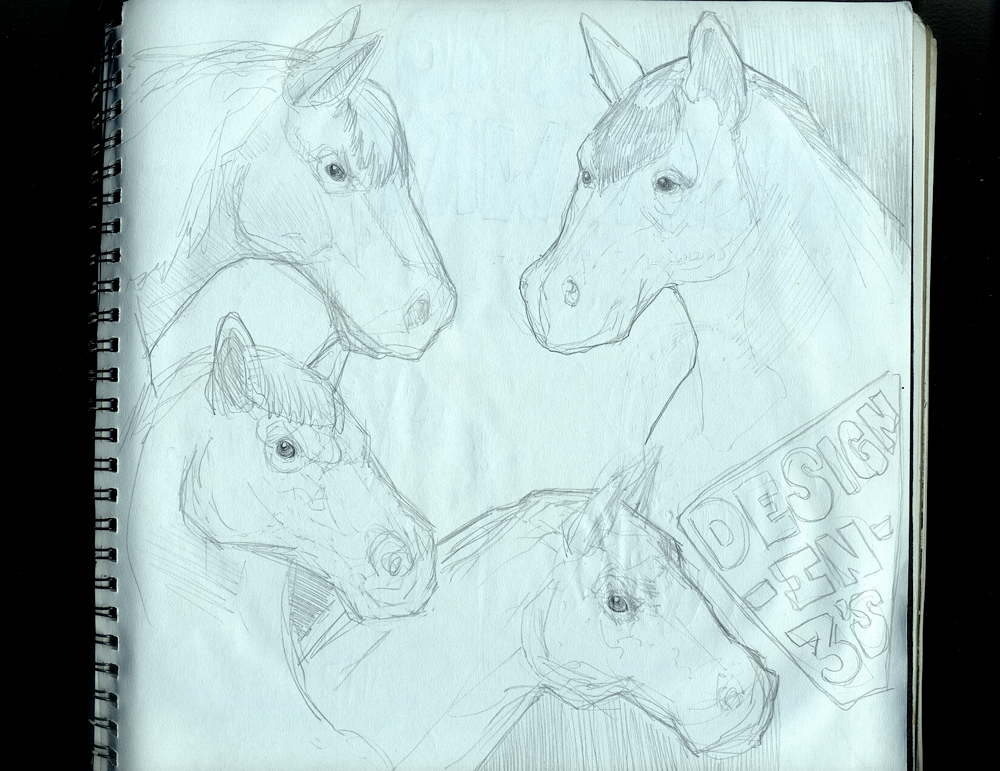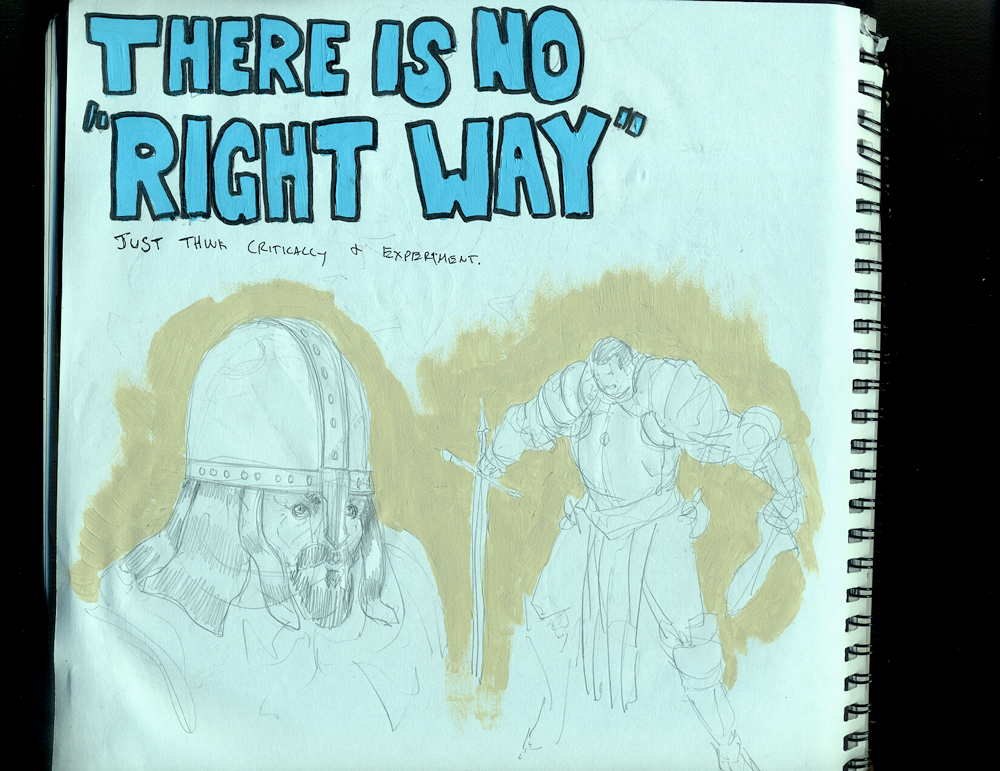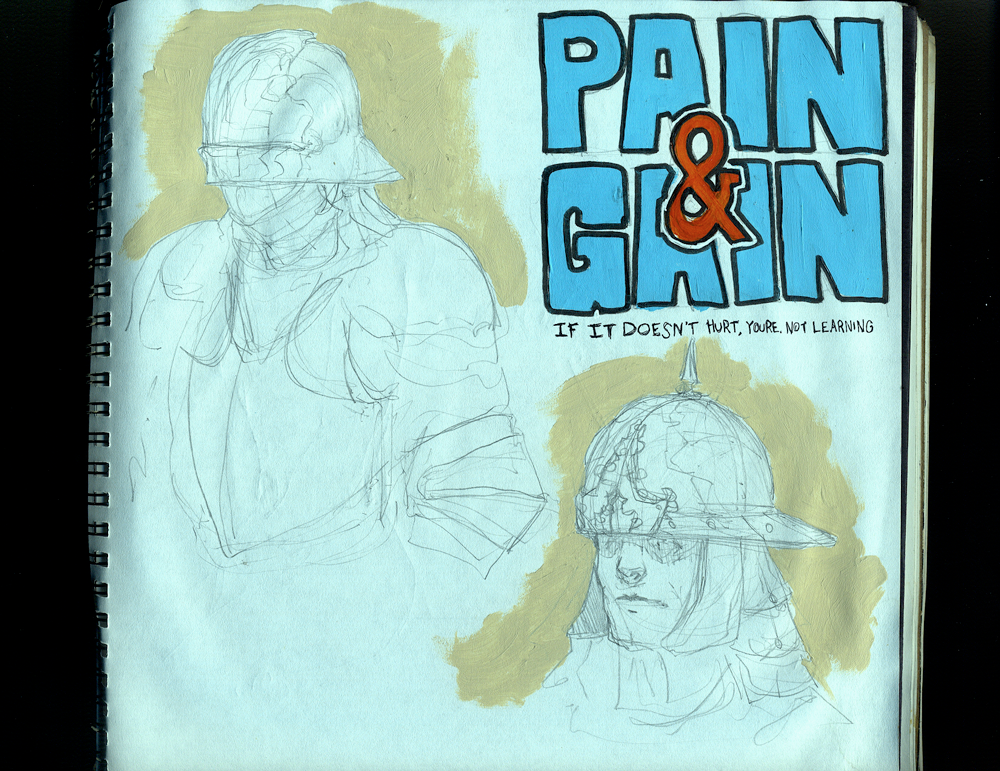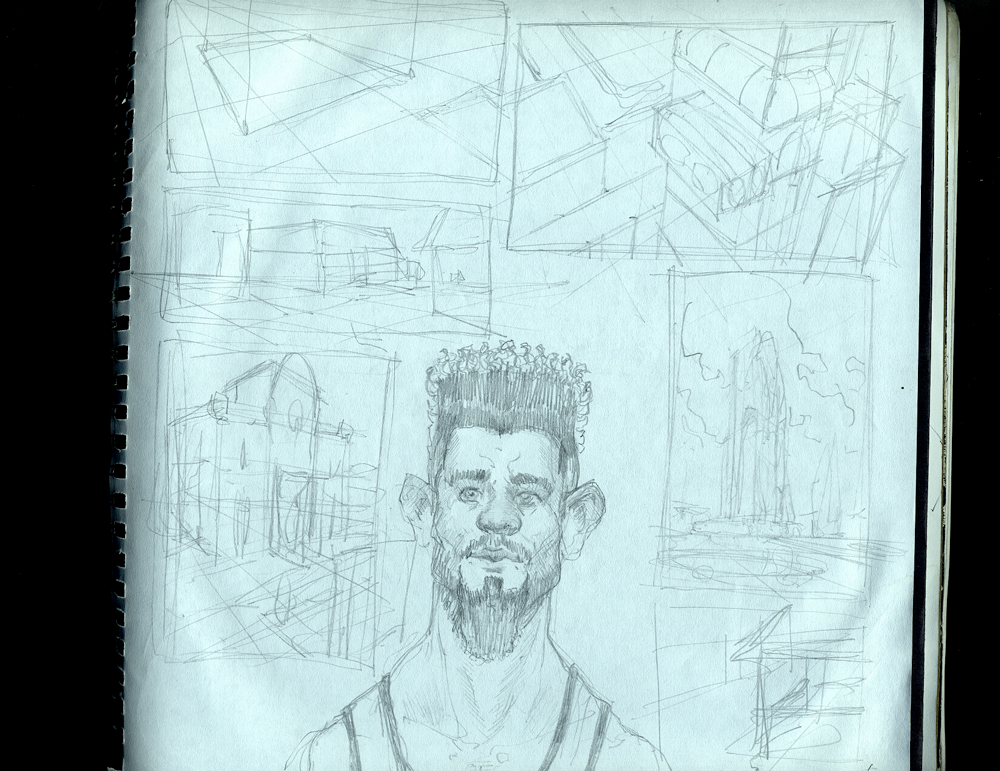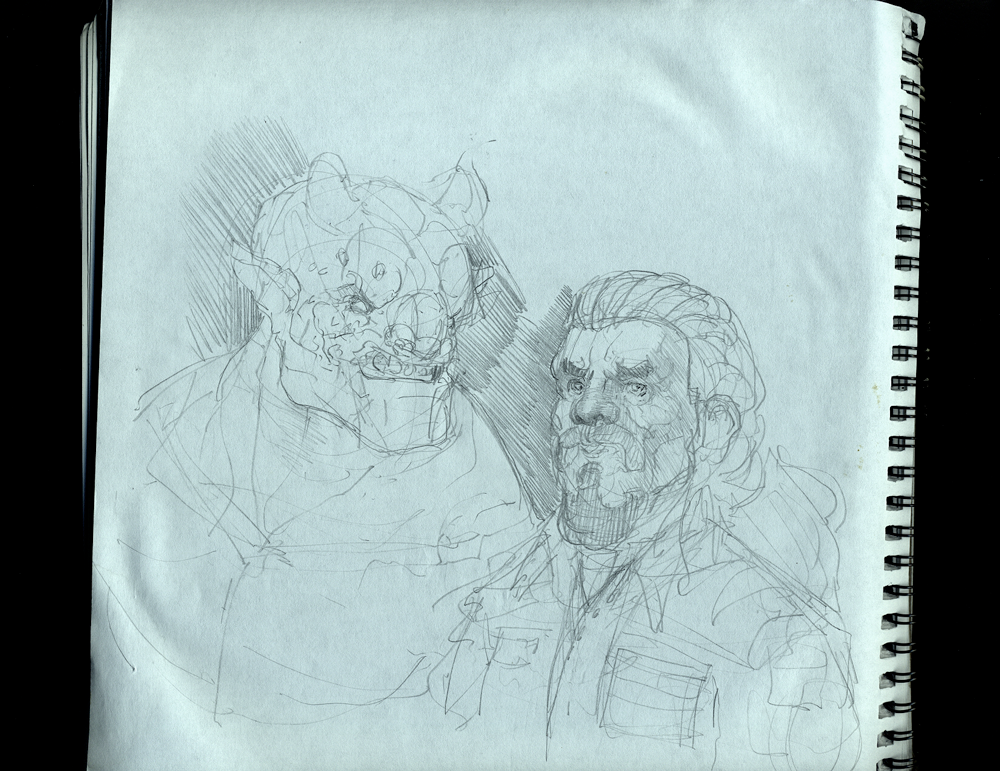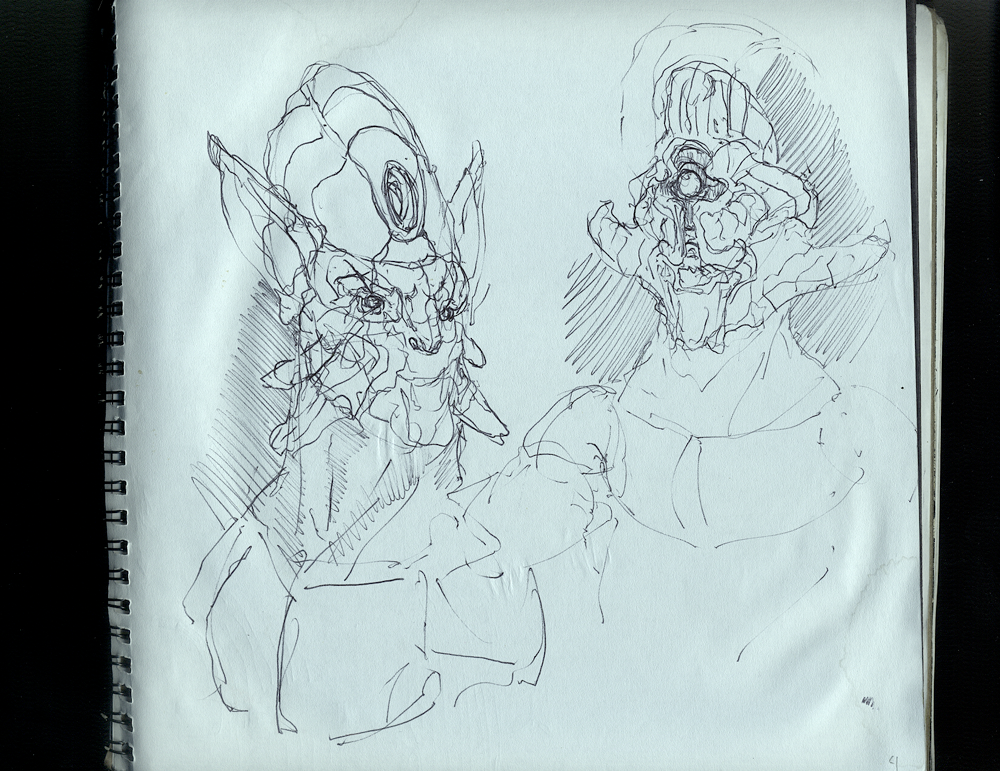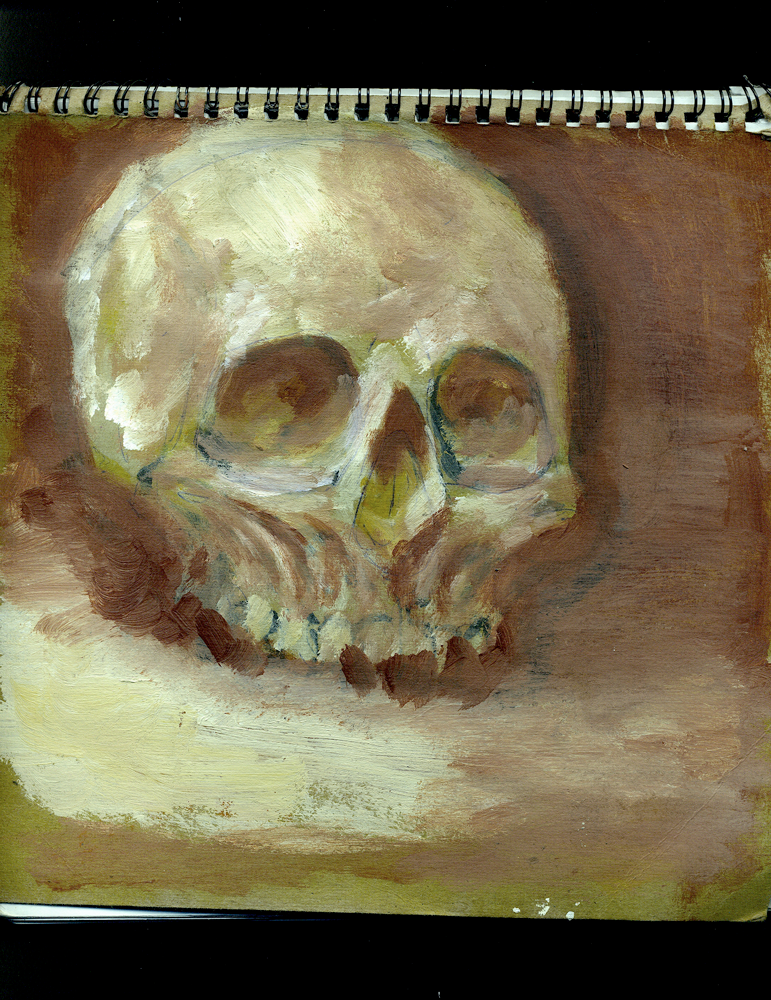 and here is another thing I just recently finished.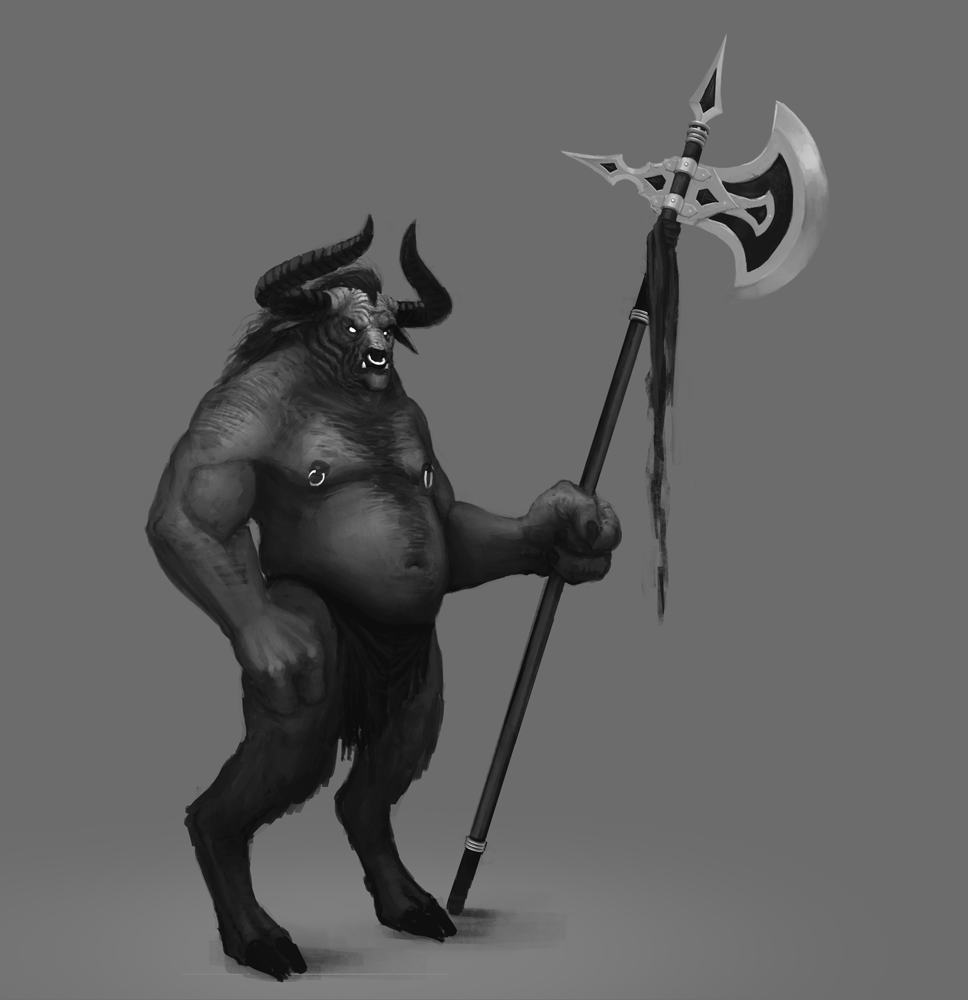 ---