At last! My own sketchbook. Since I joined to CD I didn't have much time for studies and own works cuz of bunch of commissions, but it slowed down and hopefully I will be able get back to daily sketches.
Here's few "breaks from work" from last two weeks I made of pure fun :D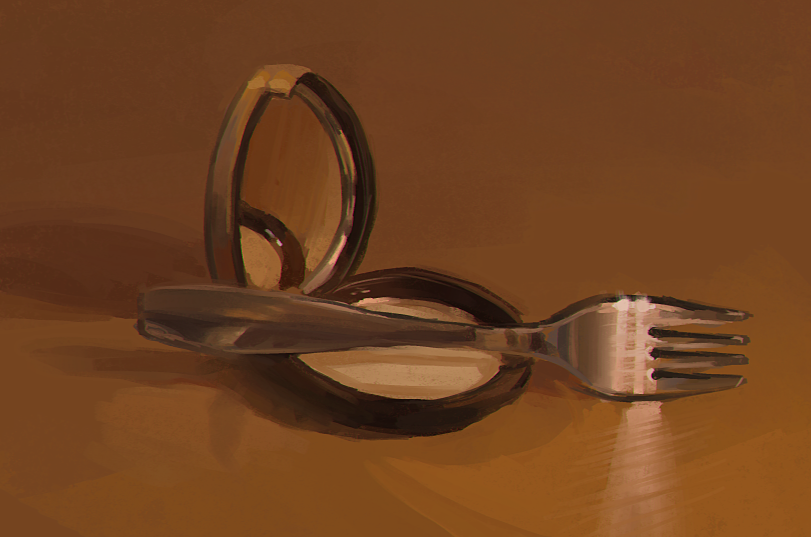 And here's something I'm currently working on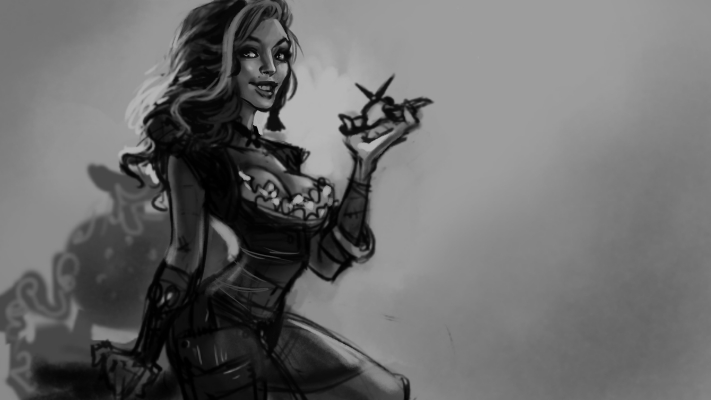 Work in progress. It's fantasy hairdresser character. I'm still not satisfied with her face, it's too playboy-star-like. Need to try it different.
---