Hello, Nice to meet you all. This is my first post..but well actually this is my second post. My first post is on introducing yourself forum

. Anyway I wanted to archieve like everybody on this community to become better on art and to overcome my worst nightmare "the laziness". Hopefully by joining this community, I could dedicate myself to draw and also learn from the others feedback, critique and learn something new. Cheers.

Ok...let get started. I will try to post every week.
Edited : sorry if the image is too large. I will reduce the size on the next upload
Gryphon sketch
some other animal sketch from photo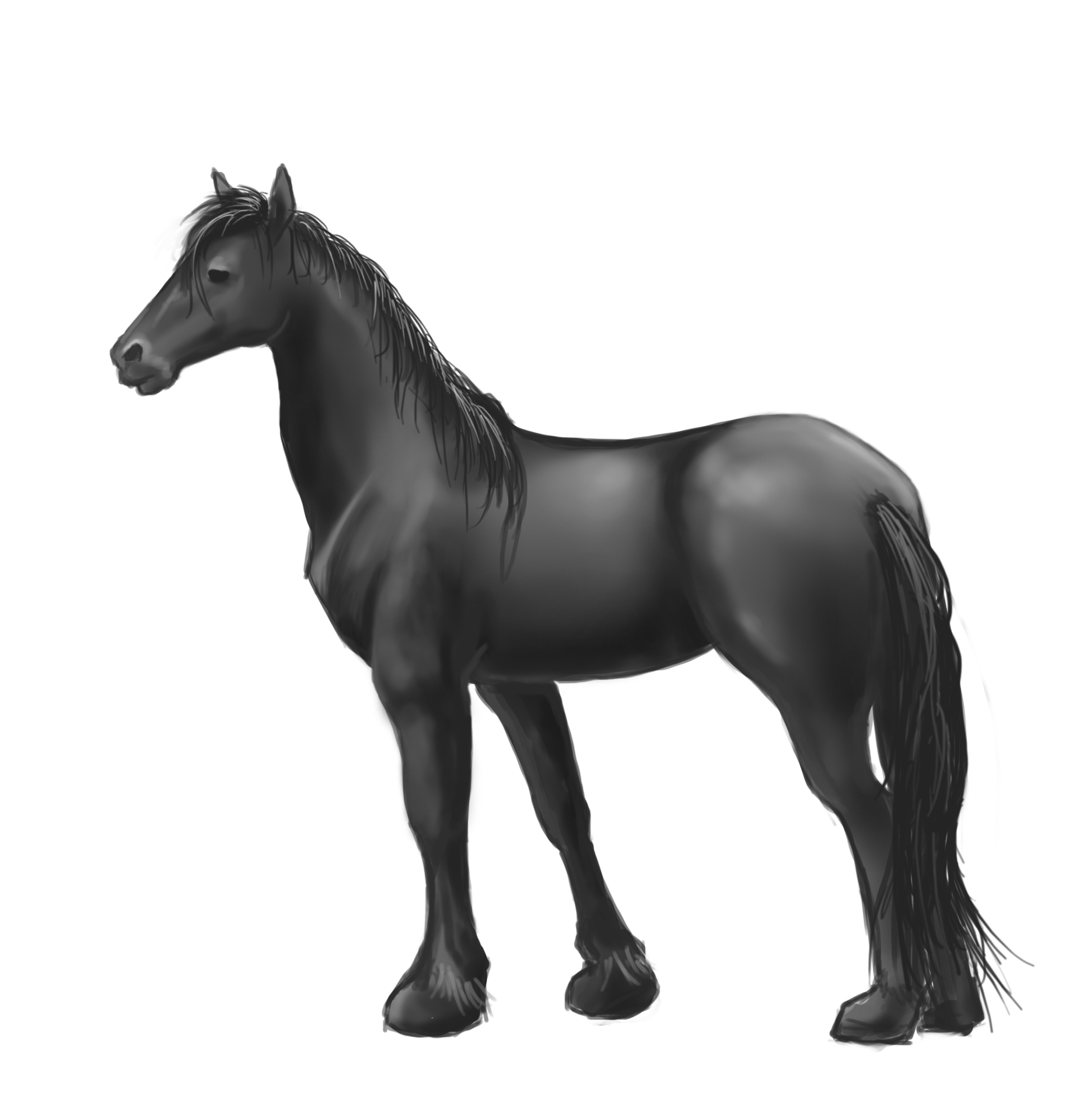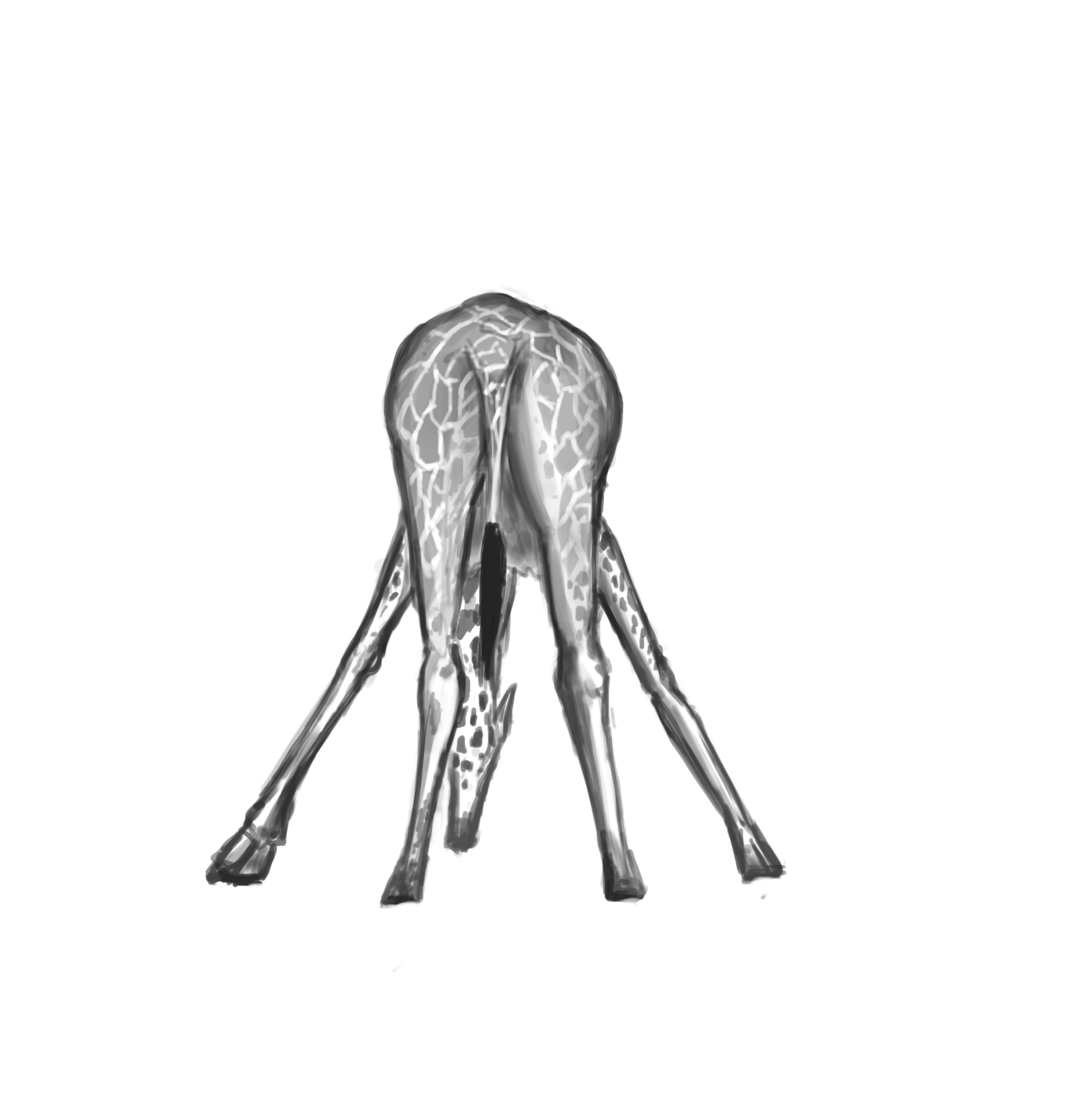 value and line practice
negative space practice
faces sketch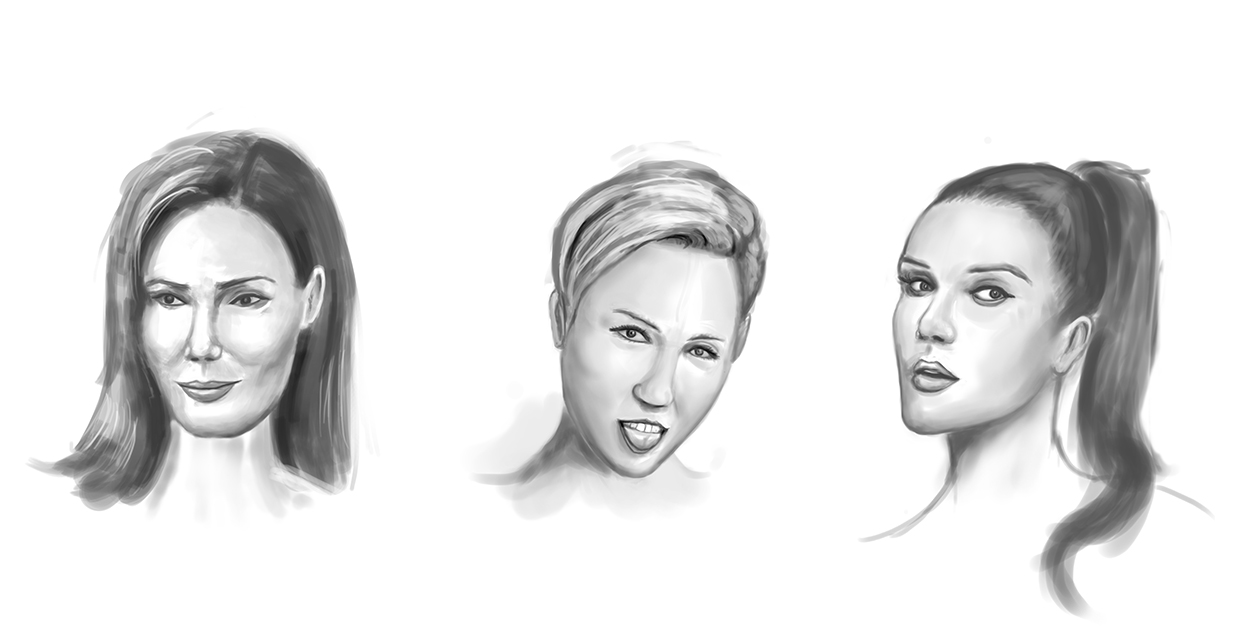 figure sketch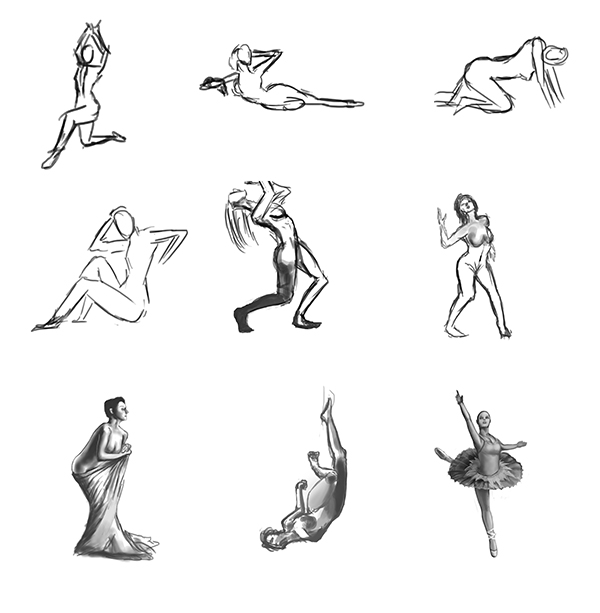 pracctice landscape color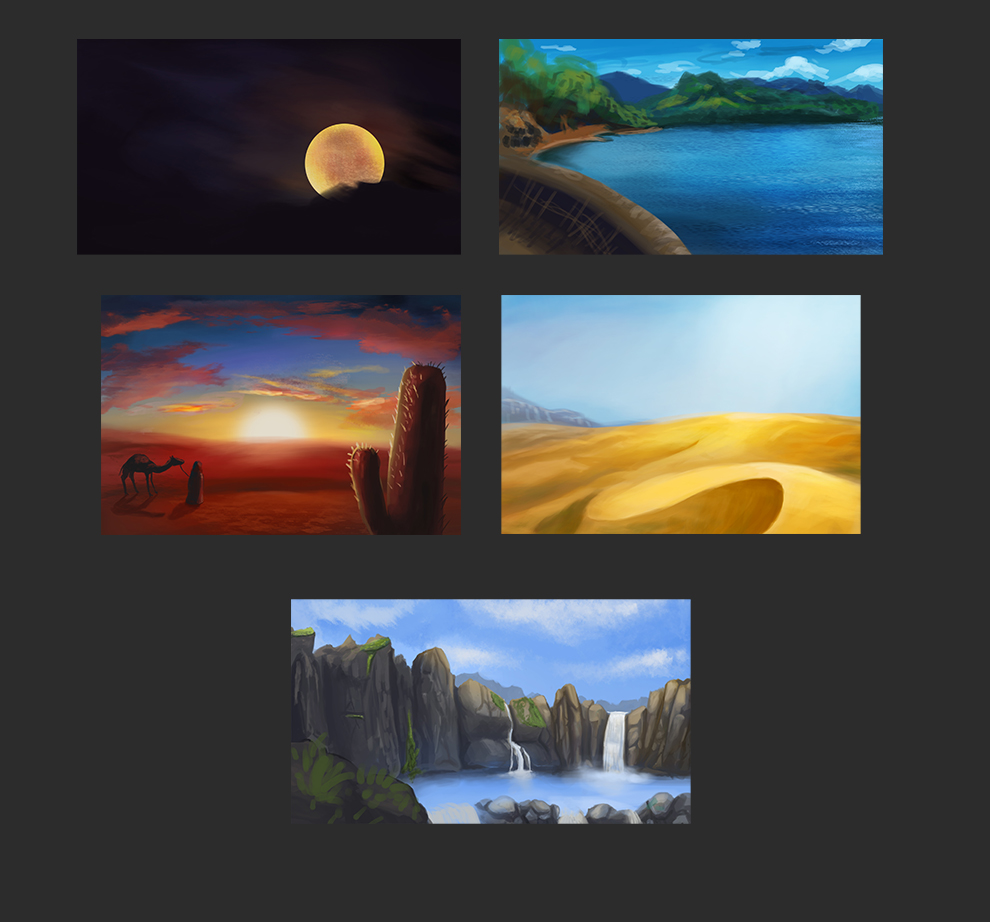 ---