OK going to have a shot at one of these. Hoping the image attachment works.
Edit:
Figured I probably ought to add in a bit of info about me on this first page.
Got serious about practising and improving my art about 2 years ago, but I've always been painting/drawing a bit as a hobby so it wasn't a total jump into the deep end. I'm actually a physics graduate of all things, so doing this was kind of a crazy about turn from that.
Right now I'm working on building a portfolio and of course just kicking my skills up a notch. My focus is characters and creatures but I tend to mess around with organic stuff as whole. Hoping to branch out with experimenting with different stuff like sci-fi, animation or 3D once I have a decent portfolio together too.
Outside of art I enjoy gardening, anime and perhaps the odd videogame too.
/Edit
Starting off with some anatomy studies (working from Bridgman as reference to do muscle studies from photos/life, and some memory studies of legs done to warm up). Literally working through the whole book again to do these studies from photos - right now I am up to the hands section so here are some palmar muscle sketches.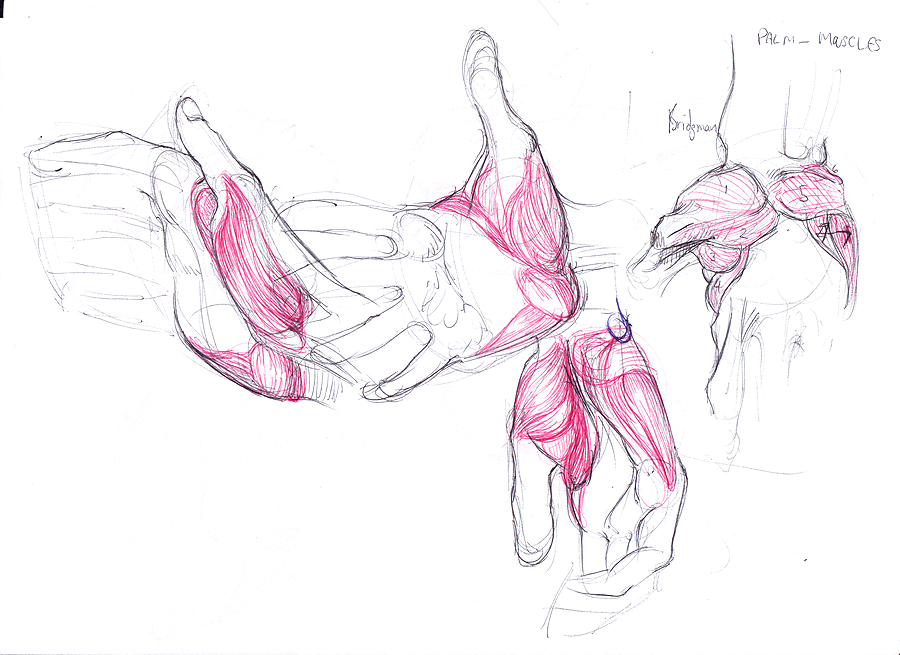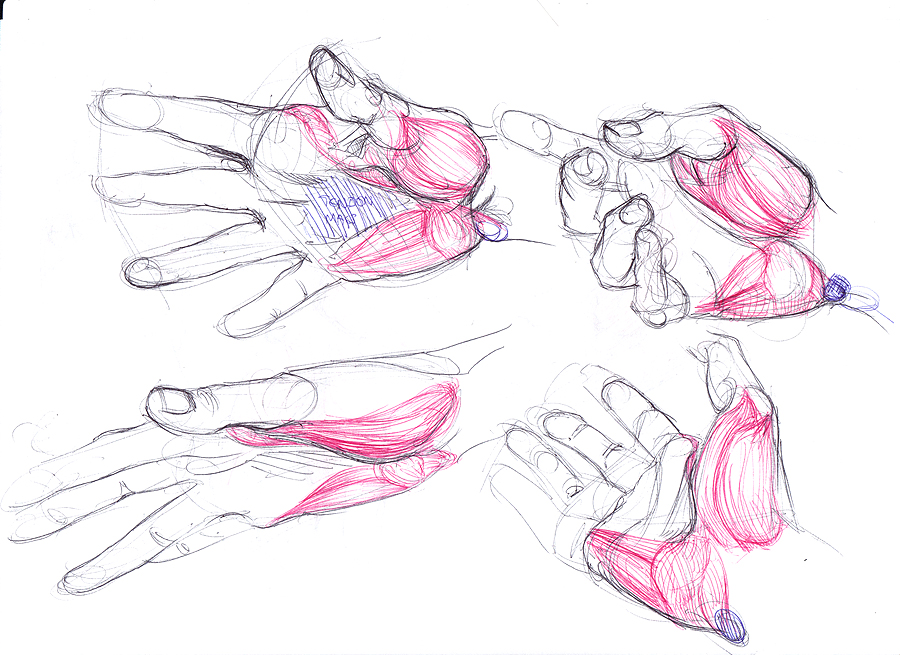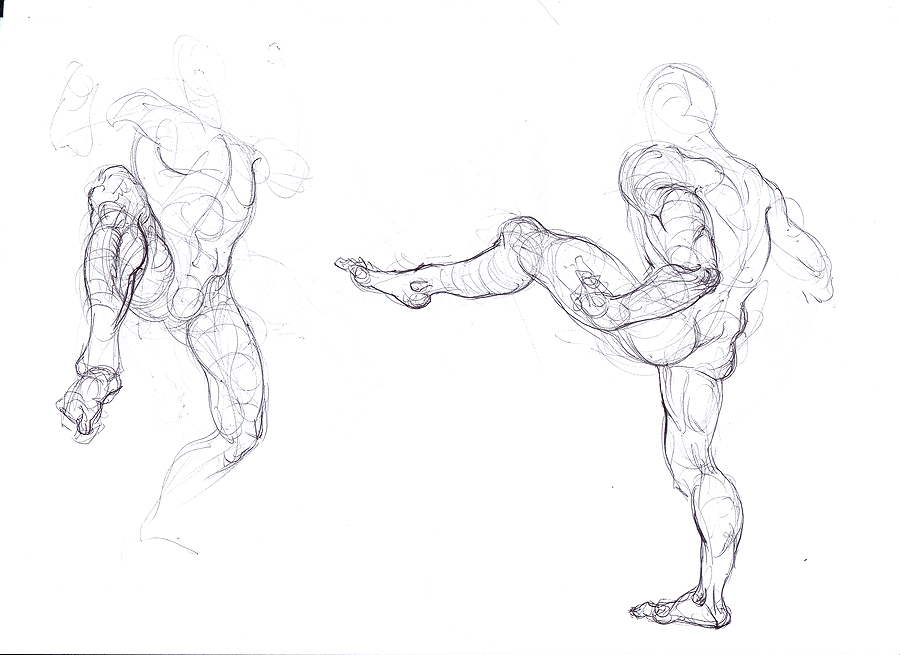 And a few photostudies from the last three days - doing the 2 hour study challenges from the photostudy group on dA. Really need to get back into doing these more often, I am so rusty with the visual measuring.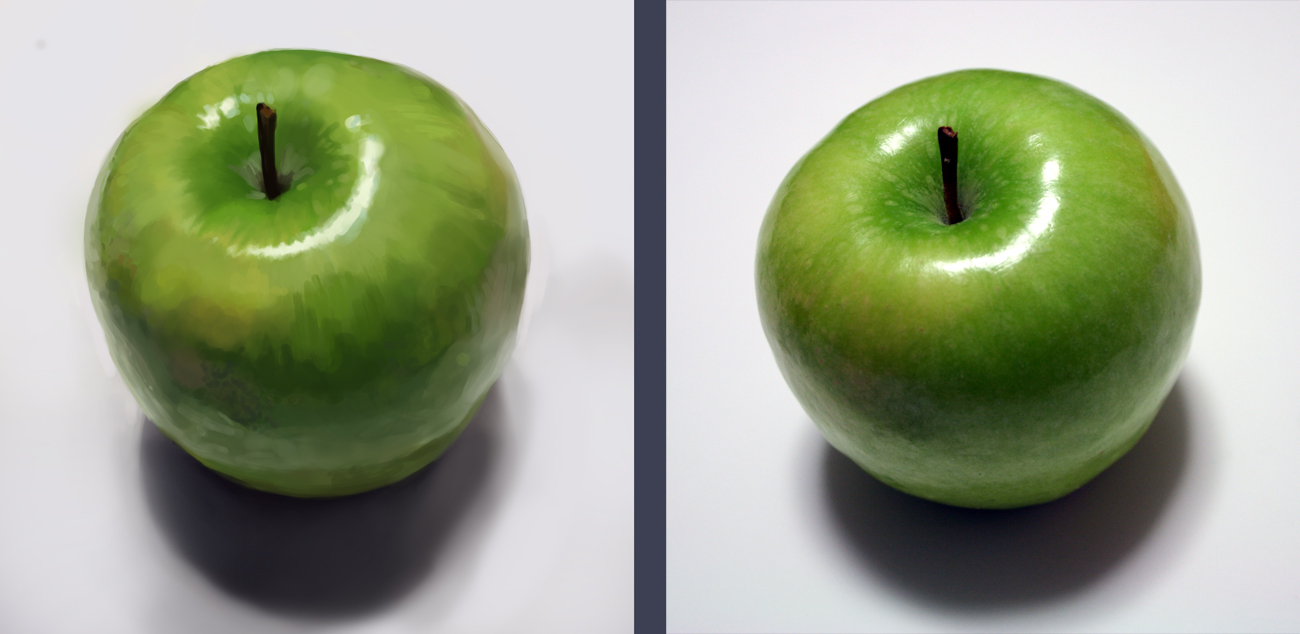 Finally a couple of WIPs of a picture I'm working at. Had a major re-haul of the composition for this today.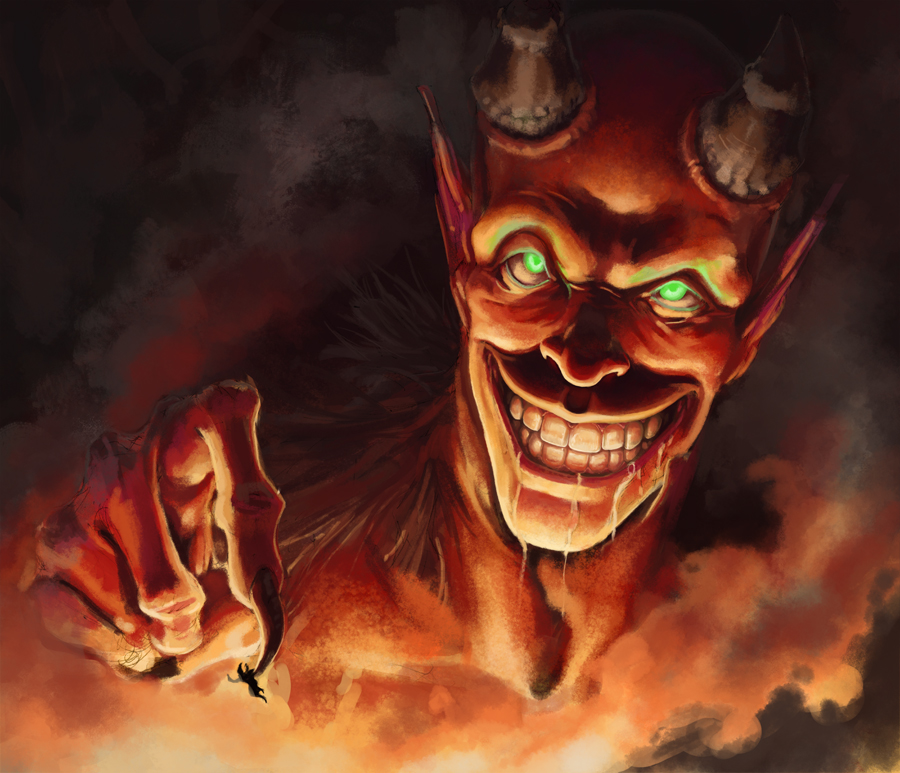 ---