Hey dagz, 
This is a PSA ~ 
I'm gonna be doing a thing! 
In an act of wanting to help others out, while in turn, becoming more involved in the community (I tend to slip away every couple of months... for a couple of months nowadays :/) -- I'm gonna be doing paintoverssssssssss :D!
I've always wanted to make a thread and give paintovers to people, but never felt like I was in the position to do any that were of any worth/able to communicate my thoughts coherently. 
I feel I'm up to scratch now and am gonna get into it!
If you want, you can submit work you want me to check out -- I'd be more than happy help out with it <3
Either way, I'm gonna be posting paintovers I've done in here n_n
25042016:
>> http://crimsondaggers.com/forum/thread-7364.html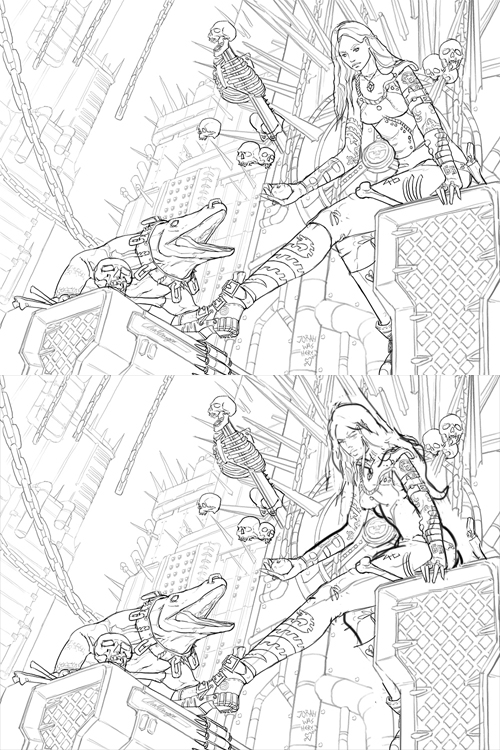 >> http://crimsondaggers.com/forum/thread-7454-page-2.html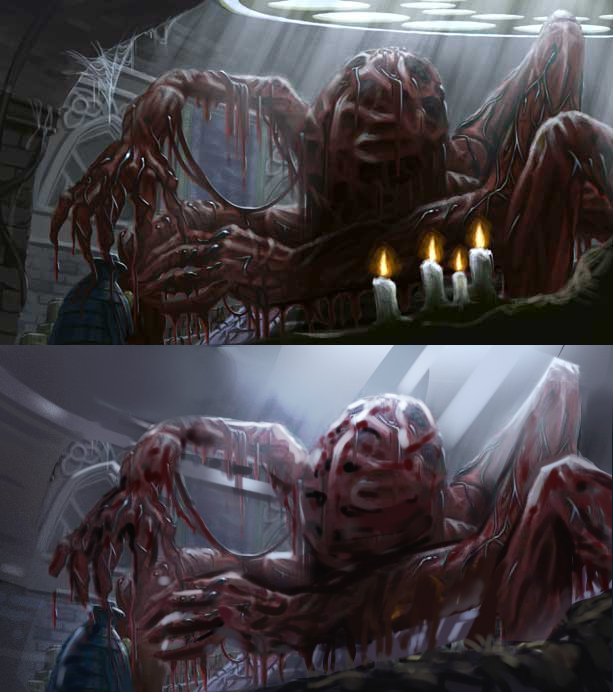 >> http://crimsondaggers.com/forum/thread-7456-page-2.html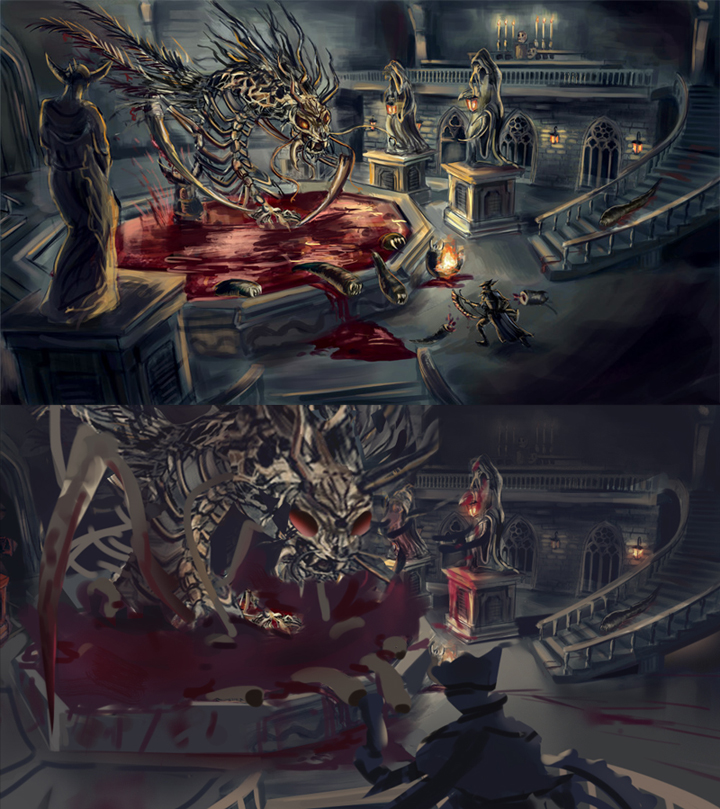 26042016:
>> http://crimsondaggers.com/forum/thread-7...#pid100426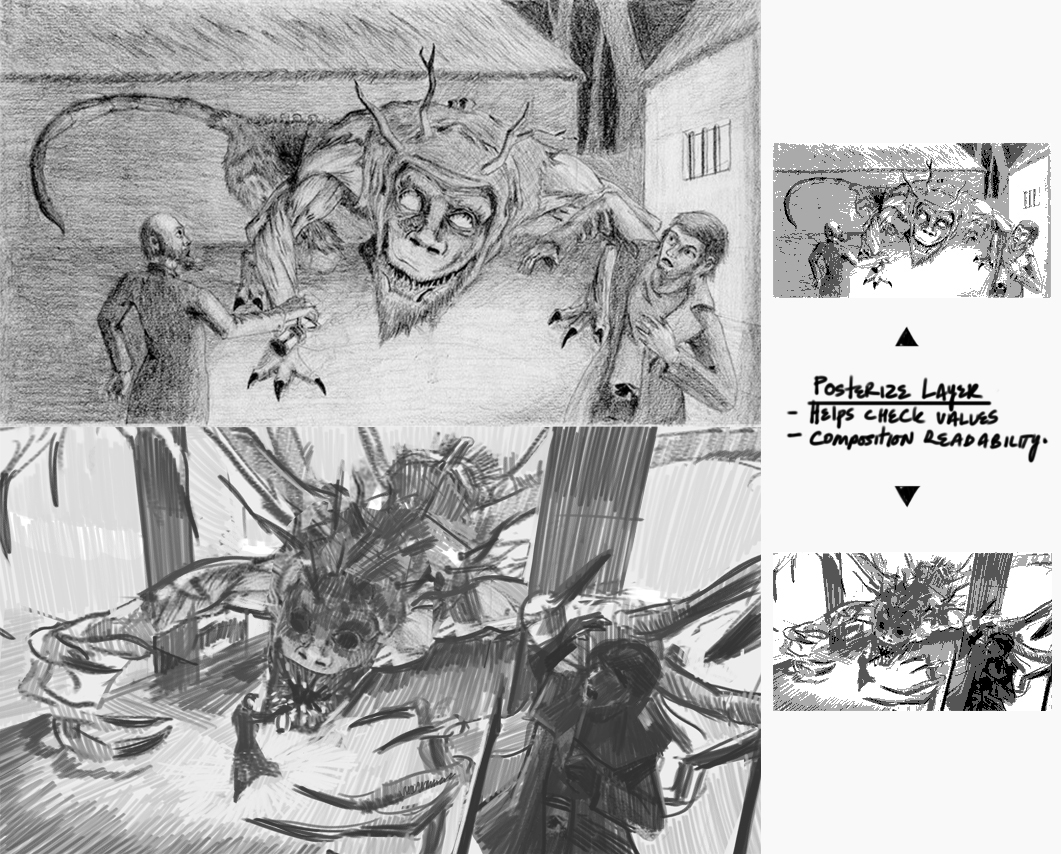 28042016:
>> http://crimsondaggers.com/forum/thread-7391.html
10052016:
>> http://crimsondaggers.com/forum/thread-7544.html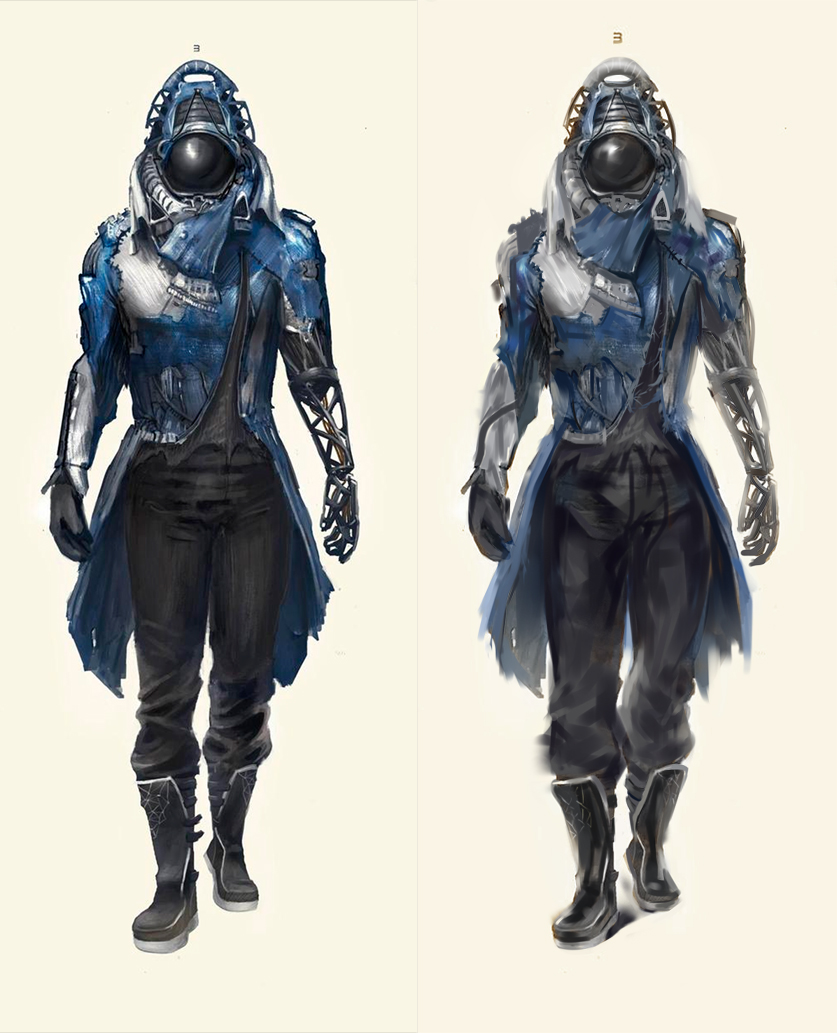 19052016:
>> http://crimsondaggers.com/forum/thread-4570-page-2.html
18083016
:
>>
http://crimsondaggers.com/forum/thread-3...ge-28.html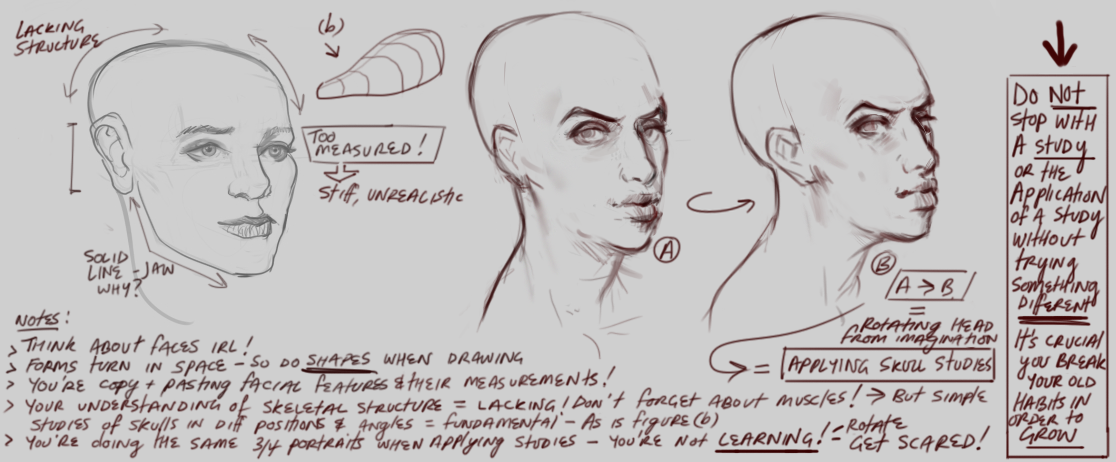 18082016:
>>
http://crimsondaggers.com/forum/thread-1...ge-13.html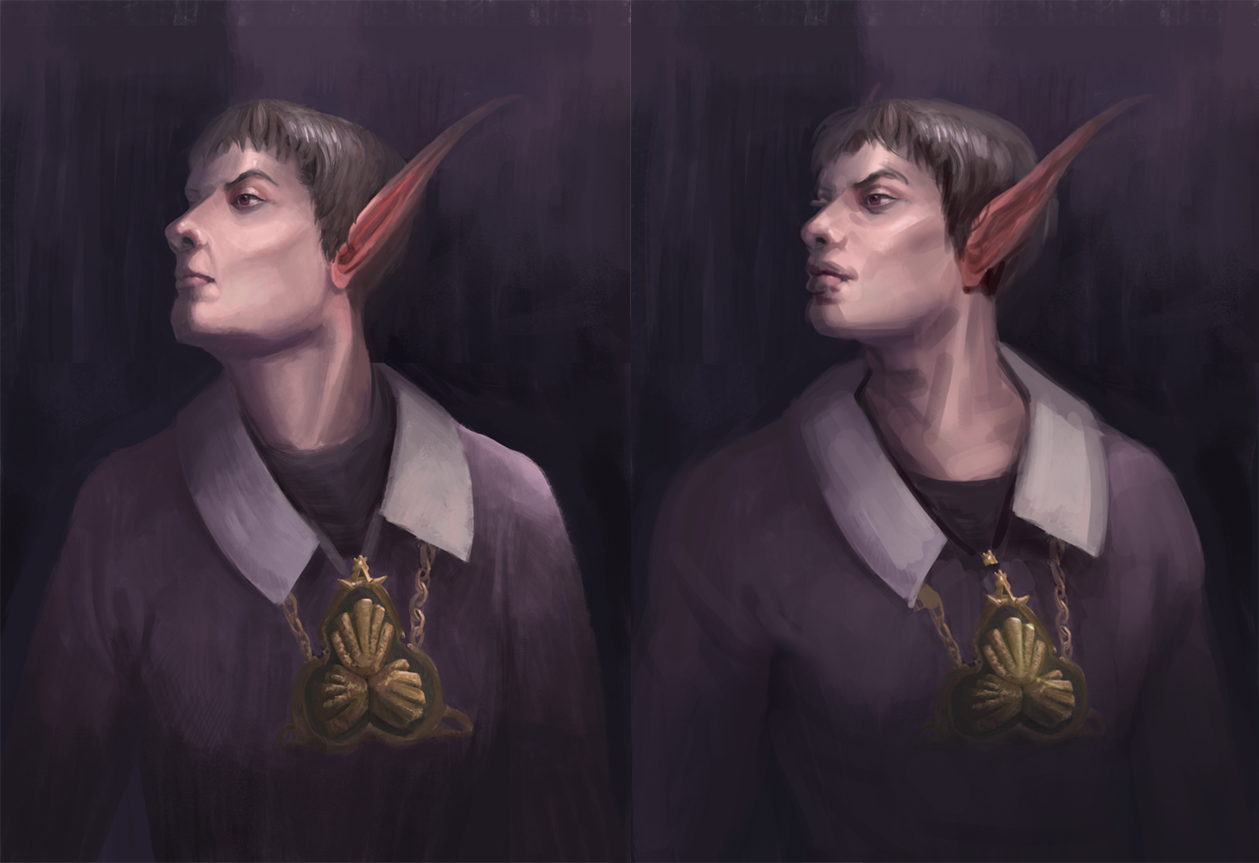 20082016:
>> vv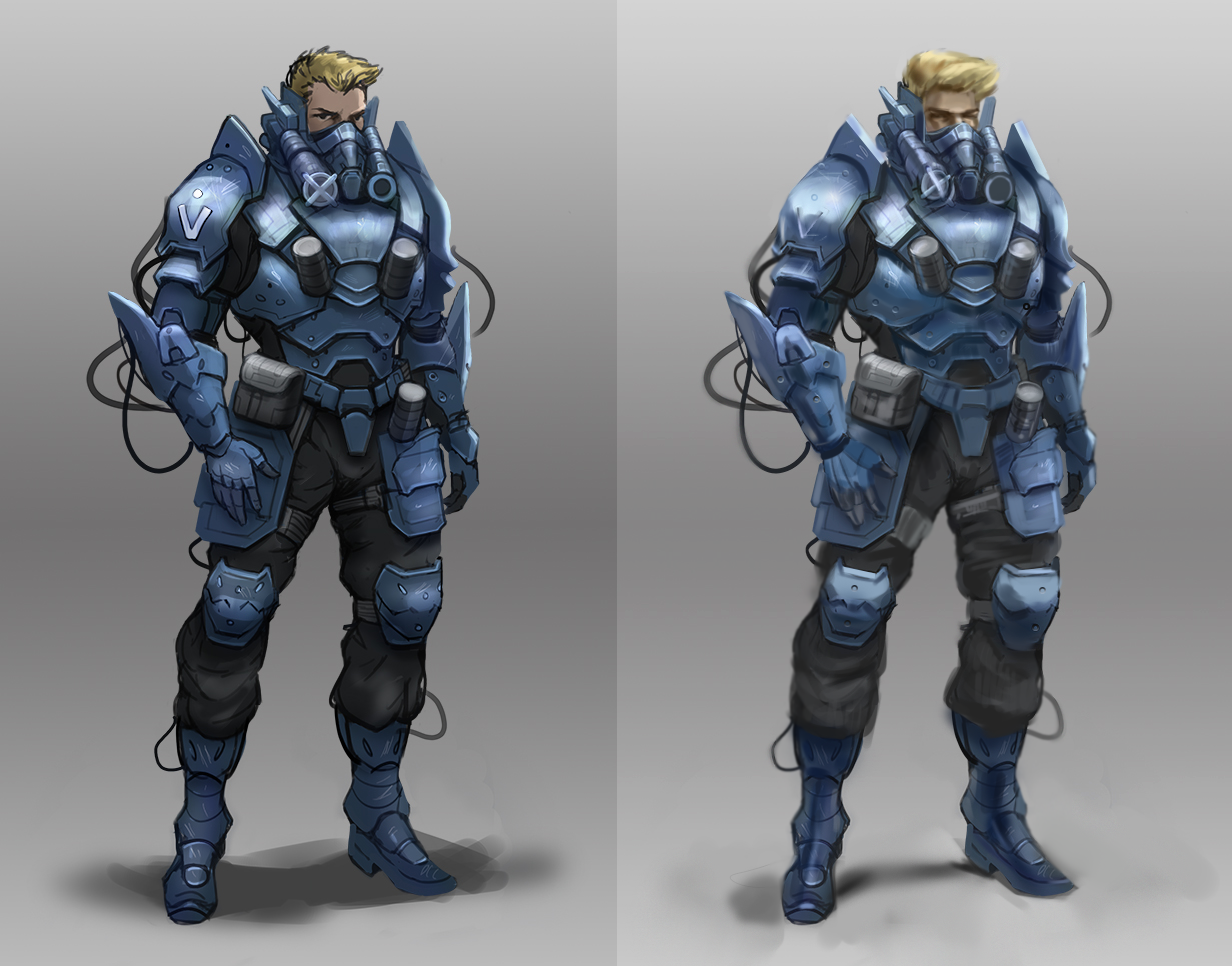 ---