[attachment=74222]
Welcome to the 

Environment Design Rocks!

 Class 
Last Updated: 22 Sept 2015
This thread will contain all links, assignments and general class shenanigans for the next 8 or 9 weeks. 
Registered vs not-Registered?
If you haven't registered for the class, you might not get direct critique from me on your work nor access to all the demo videos. This should not stop you from doing any assignments and please post your work in this thread, so we can all see it!  You can use the donation option (see below) to get a guaranteed critique each week whether registered or not!
This thread is open to 
everyone 
to participate in and learn from, and hopefully will be useful to people long past the time it is actually live and running.  I have also built a site to hold all the resources / demos / assignments to make it easier to browse here:
https://sites.google.com/site/edrocks2015/
Class structure
Demo videos
I will share prerecorded demo videos for most weeks. You will be able to watch these before getting started on your assignments. These will be hosted either as video files in my Google Drive folders or on 
My Youtube Channel
Assignments
Assignments will be posted in this thread and on the EDRocks site on a weekly basis, usually on a Friday or Saturday (UTC +12) depending on your timezone. You will generally get 1 week to do the work. There will be very clear and strict deadlines for submission of your work. 
Make sure you are subscribed to this thread!
You will have to post your work in this thread 
as well as
 submit the assignment using the submission form
here
You will need to submit 
before 
the deadline if you want me to critique it. The submission form locks off automatically after each deadline passes, so make sure you don't leave it too late. Better to get it in, even if it's not 100% done.
Commercial and entertainment art, especially freelance, is heavily driven by deadlines. You must rise to the challenge! 
NO excuses. NO exceptions.   
Ok, so if you have a truly genuine and serious issue preventing you from submitting you can talk to me about it. Having "Man flu" will not get you sympathy; losing a limb might, depending on which limb.
Critique
Critique will be split into two parts:
1.
Individualised video critique
I will try and record your individual critique within a day of you submitting your assignments. For those registered I will first try and send you a direct link to your own short critique video. If that turns out to be too admin intensive, I will instead do a single recorded critique video for all assignments and make that available to everyone to view.
2.
Group critique livestream
I will also host a weekly livestream session on 
My Sywork Channel
The livestream will be held mostly on the Monday/Tuesday (UTC+12) after the assignment deadline. Everyone is invited to come and view the live sessions and hang out and learn together. I have created a schedule in Sywork, they should notify by email beforehand if you follow my channel and have this setting enabled.
Course Materials 
I will update the EDRocks website with all demos, assignments and resources so everything is neatly in one place. 
https://sites.google.com/site/edrocks2015/home
Donations and Tailored Critique
This course is free for all and modeled on an equivalent $700 CGMA course. 
You don't have to pay a cent, however, I will be accepting any donations if you want to give back a little. 
Link to donation page:  
https://sites.google.com/site/edrocks2015/donate
Additional Bonus
 if you donate on any particular week, I will do a longer live critique on your work during the group critique livestream. You can use this as a way to get more help specifically where and when you feel you really need it.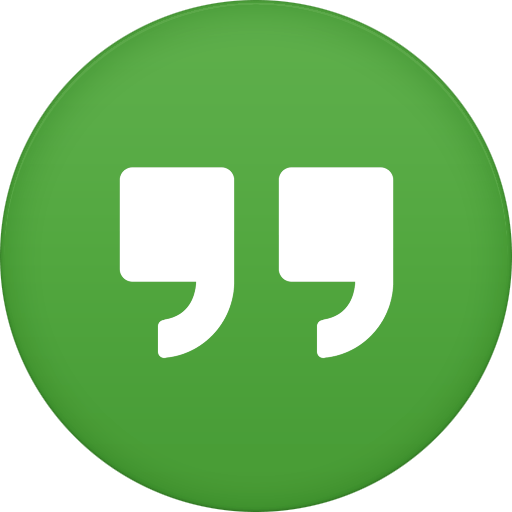 Student Lounge
I created a permanent google hangout for the duration of the class (Click the heading). You can use it as a place to get to know each other, work on assignments at the same time, ask for help and advice, and be all happily introverted together safe behind your pixelated avatars. Thanks to Yog for the suggestion!
If it is full, Crimson Daggers also has a permanent hangout which you can use. The link is the hangout icon on the right just underneath the main banner image.
That's it!
The only rules I have are to be respectful of each other, help each other out when you can, and most of all
HAVE FUN

.
Art shouldn't be so damn serious all the time, you angsty so-and so's. :D
I'm so excited to help and watch you guys grow in the next two months!!
Amit