Hello people of Crimson Daggers, I don't remember if I created a SB here before and I could find it, so I'm starting one. I's very happy to join your community and become a better illustrator.
Here are some of the last head studies I did.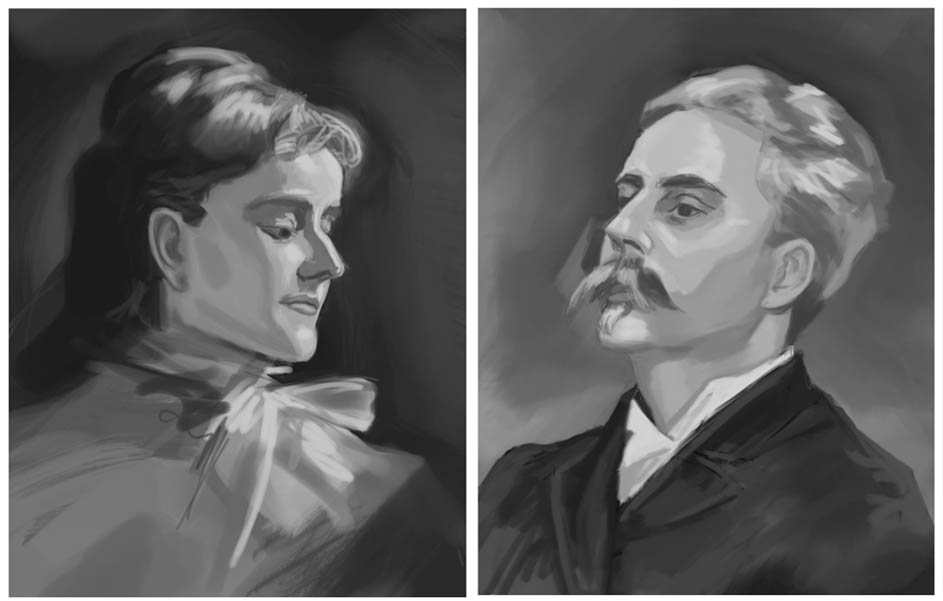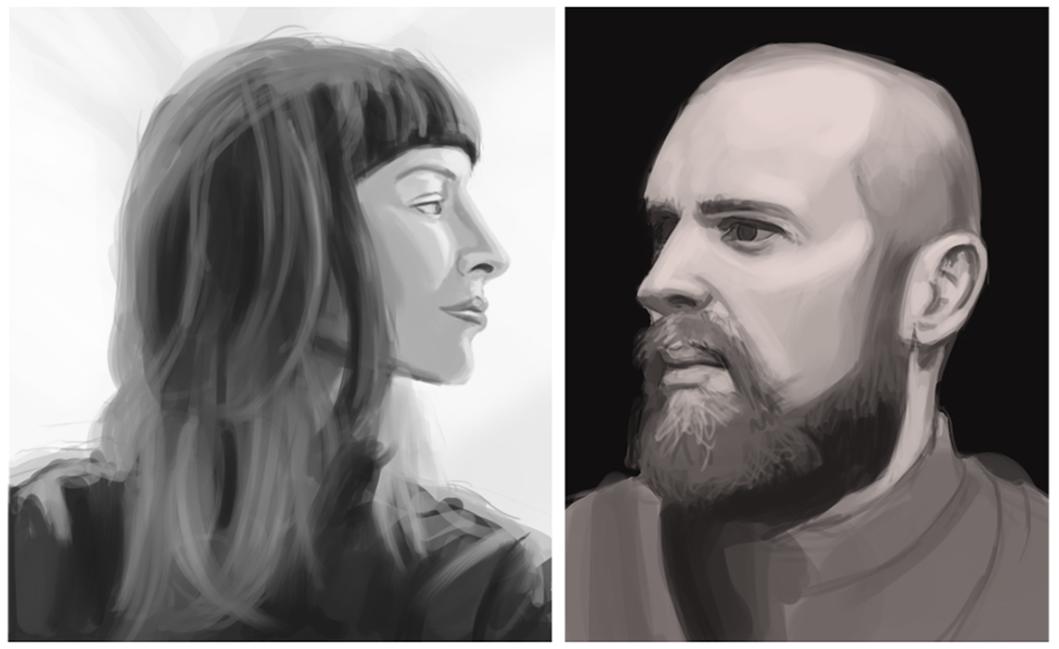 You guys rock and lets #getgut.