Hey guys!
I came here because I want to improve my art and I'm looking for critic yada yada yada...
You can probably guess.
No really, since I've learnt almost everything on my own, I greatly appreciate every kind of feedback. Even if it's just 'Your sketchbooks smells funny somehow...'.
So here are my sketches. First the ones that are a little older: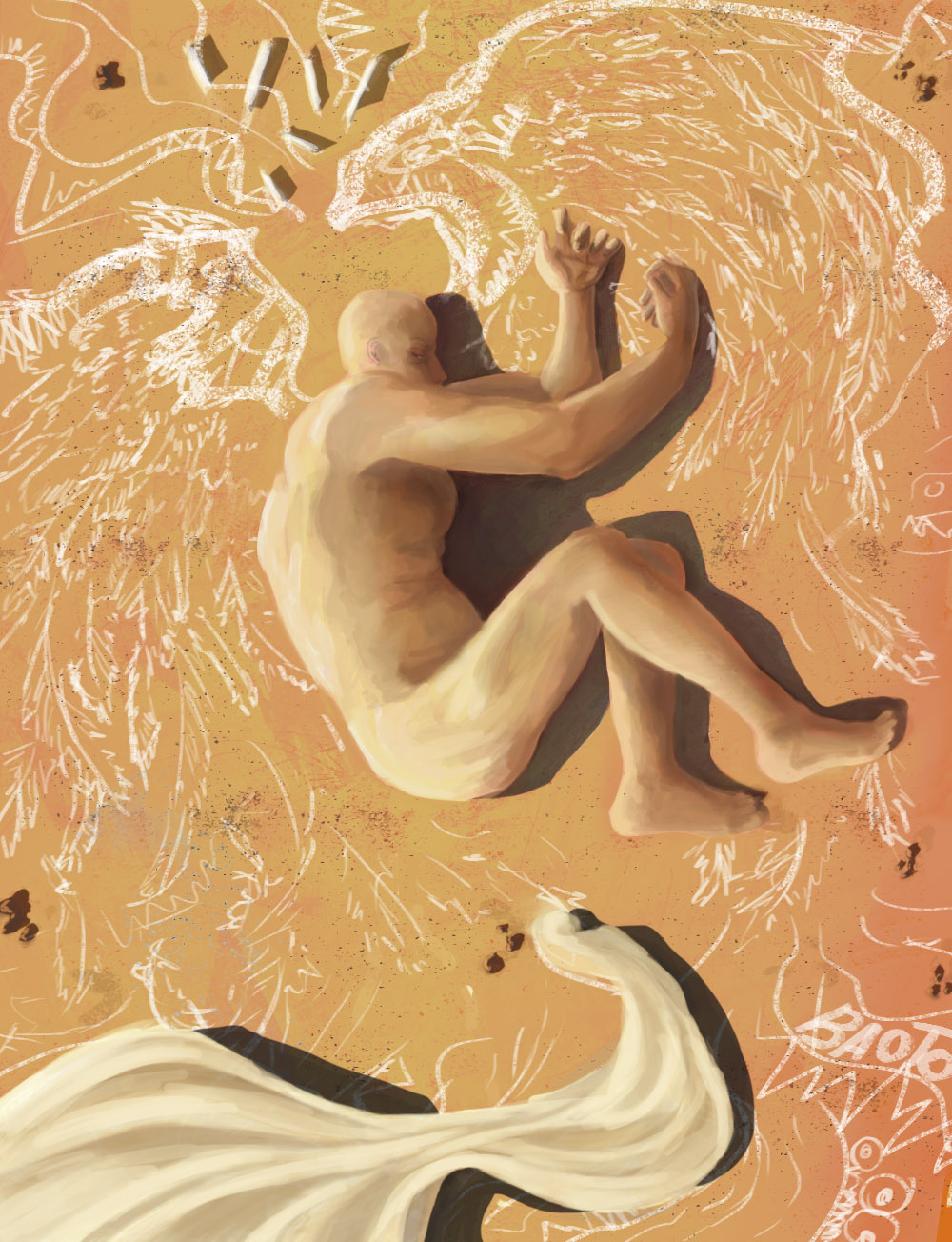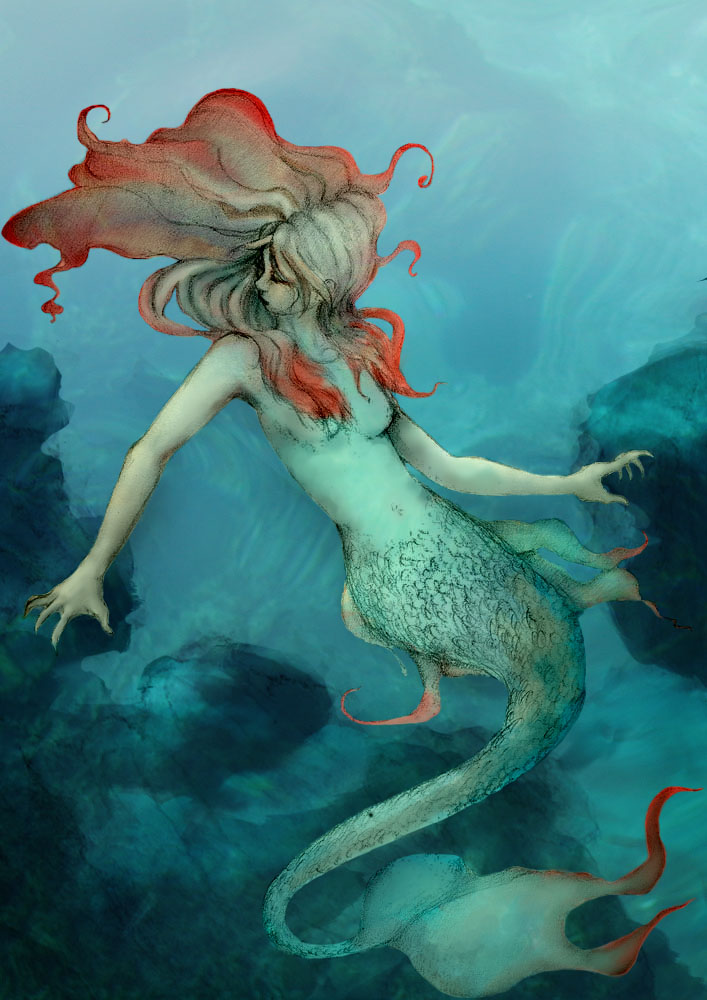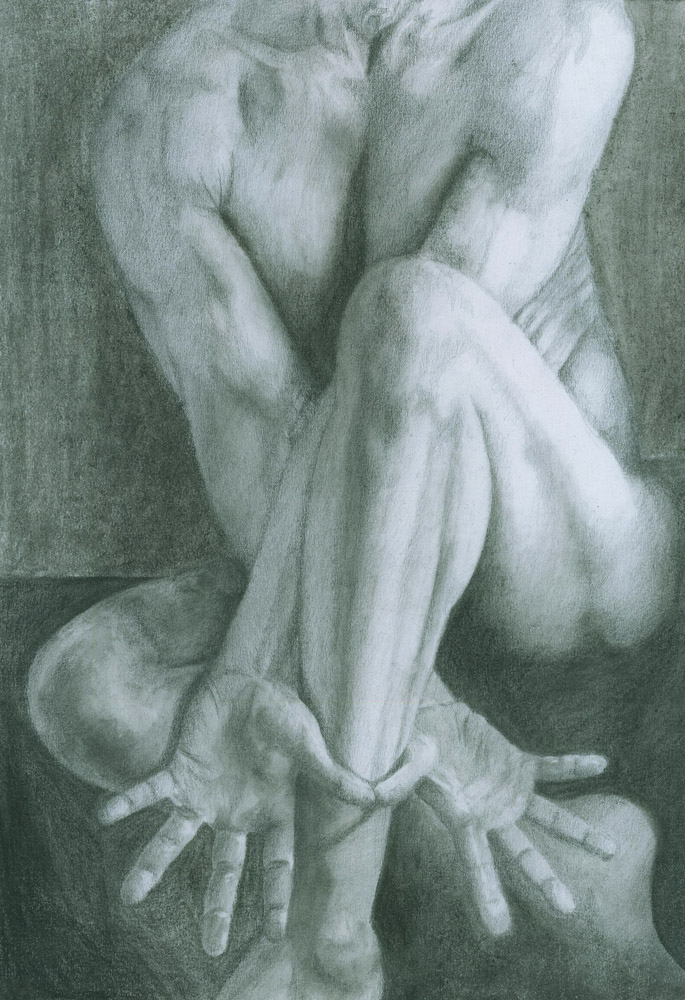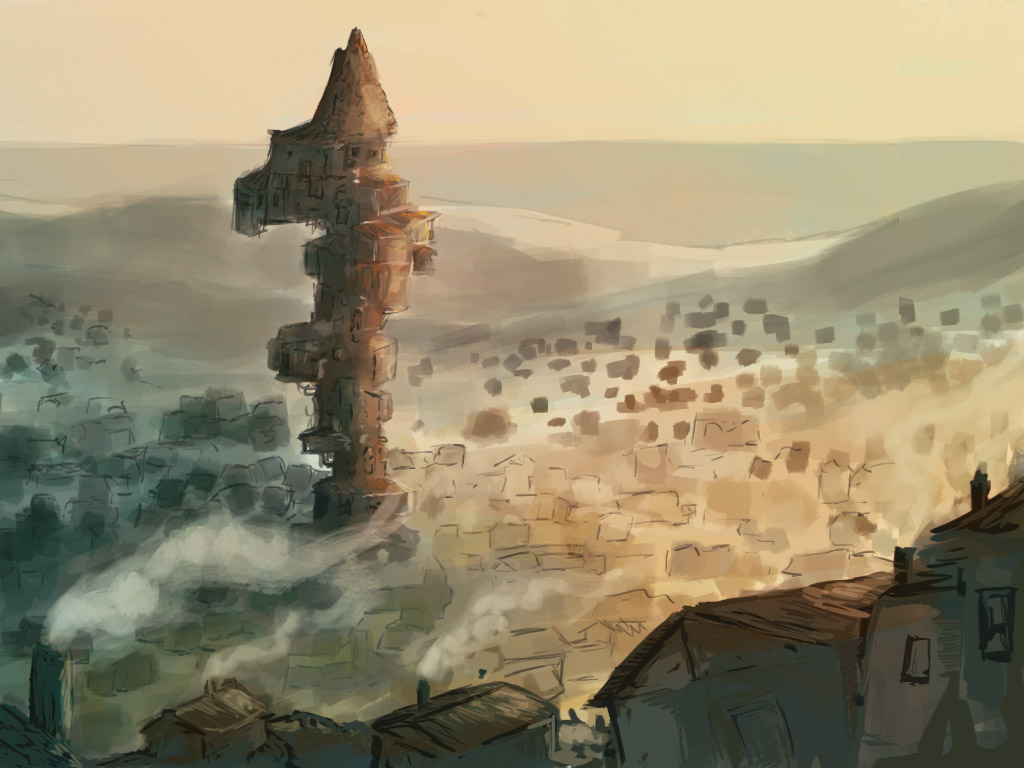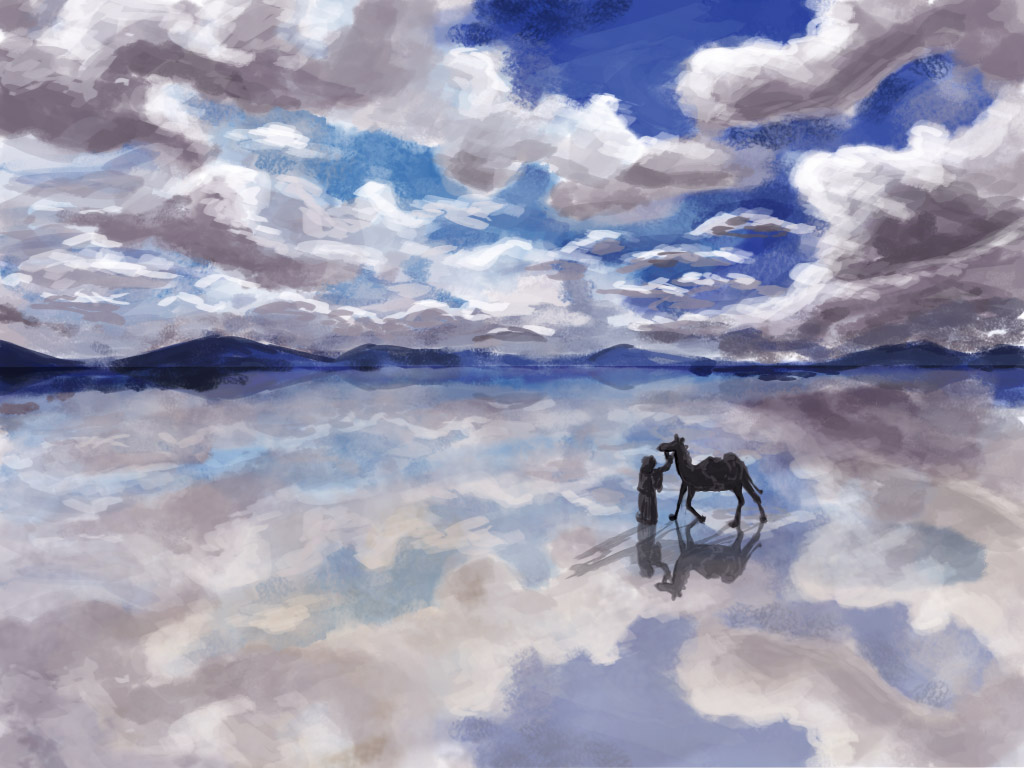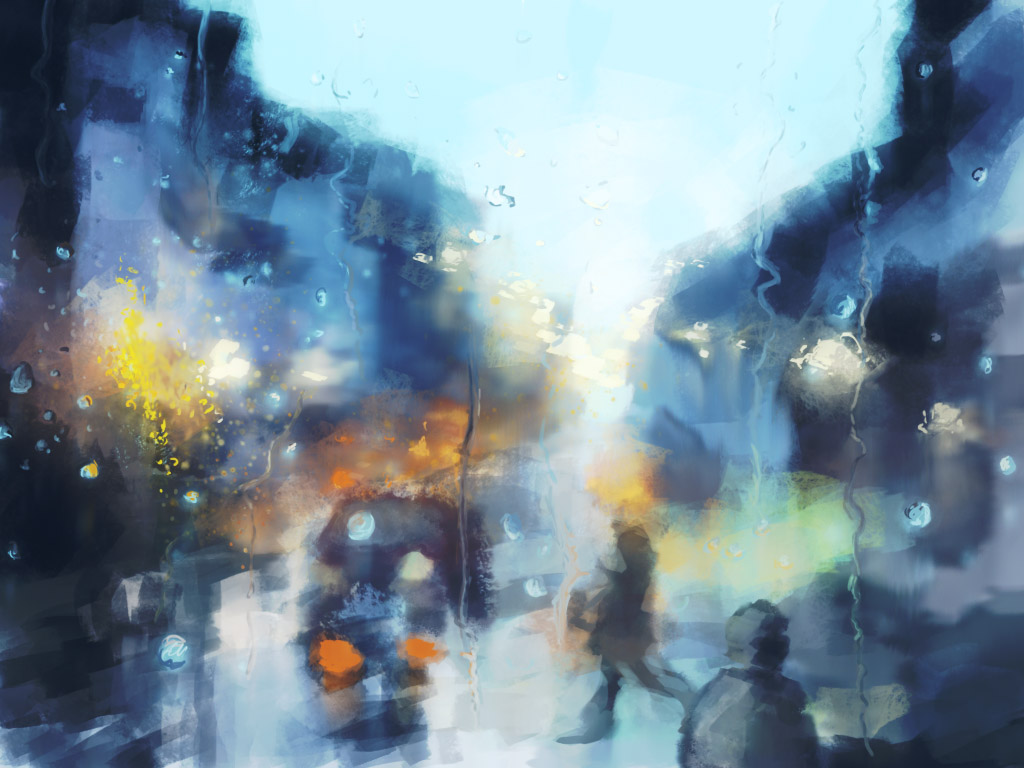 Aaand from this week: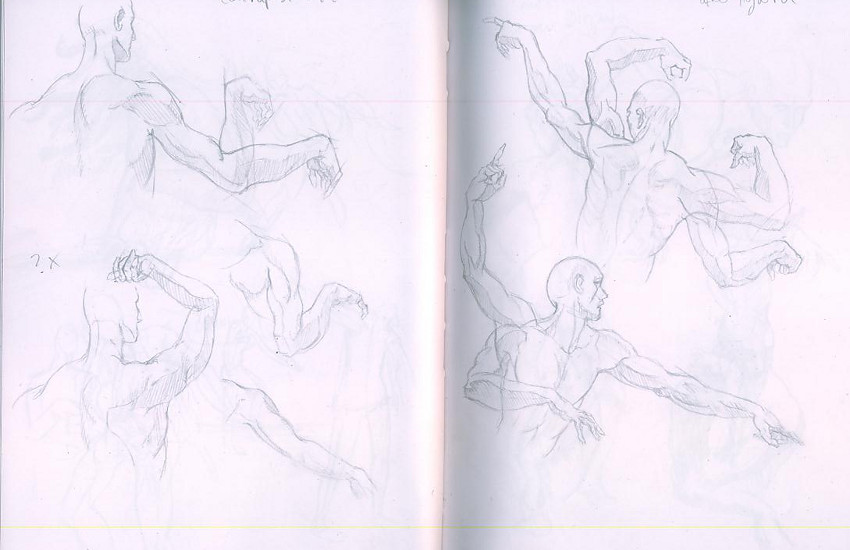 ---