Fedodika- Yea I read your crit again and I get that I have problem with stiffnes I just did not understand the crit on the masterstudy because I did it mostly as a rendering and value study. But yea doing gestures is not a bad idea.
Did not paint or draw for a longer time and 5 days ago my graphics card updated the driver and it fucked up my monitor calibration and I dont have tool to calibrate and as I did not remember how I had it calibrated ,so for 5 days I have been calibrating it by eye and not drawing anything. "Which was super fun" (I was even thinking few times that I should just quit persuing art which was pretty motivating...). I found some websites and stuff and I calibrated it somehow but it looks weird now soo I will need to get use to it somehow. Will see if it is better or not and I will need to spend more time on it.
Today it was bit better was trying just few stuff but got to drawing but I just dont even know why am I drawing anymore. I just do pointless studies and cant even come up with any designs or illustration ideas that are fun for me anymore so yea I dont know what am I doing at the time....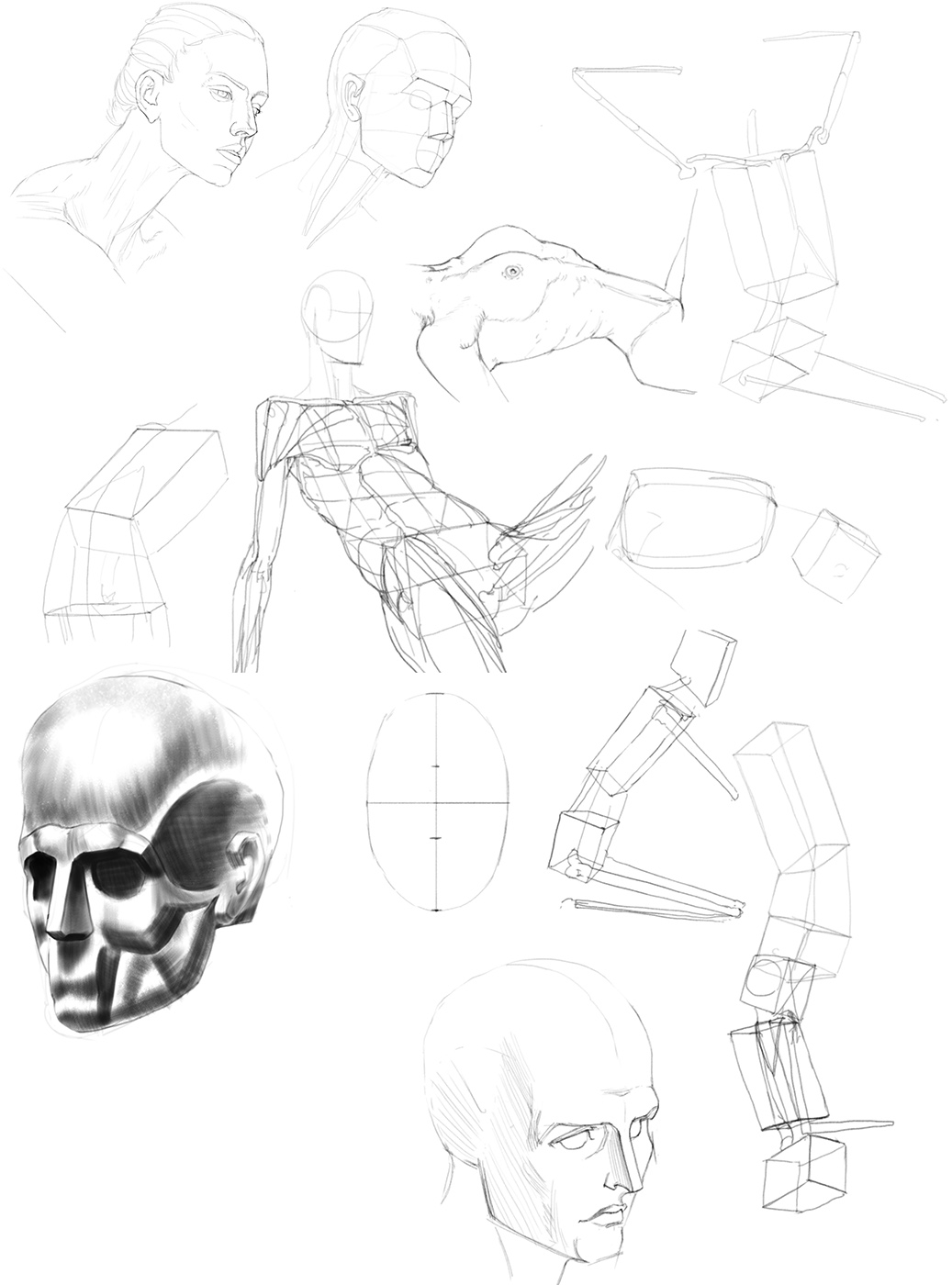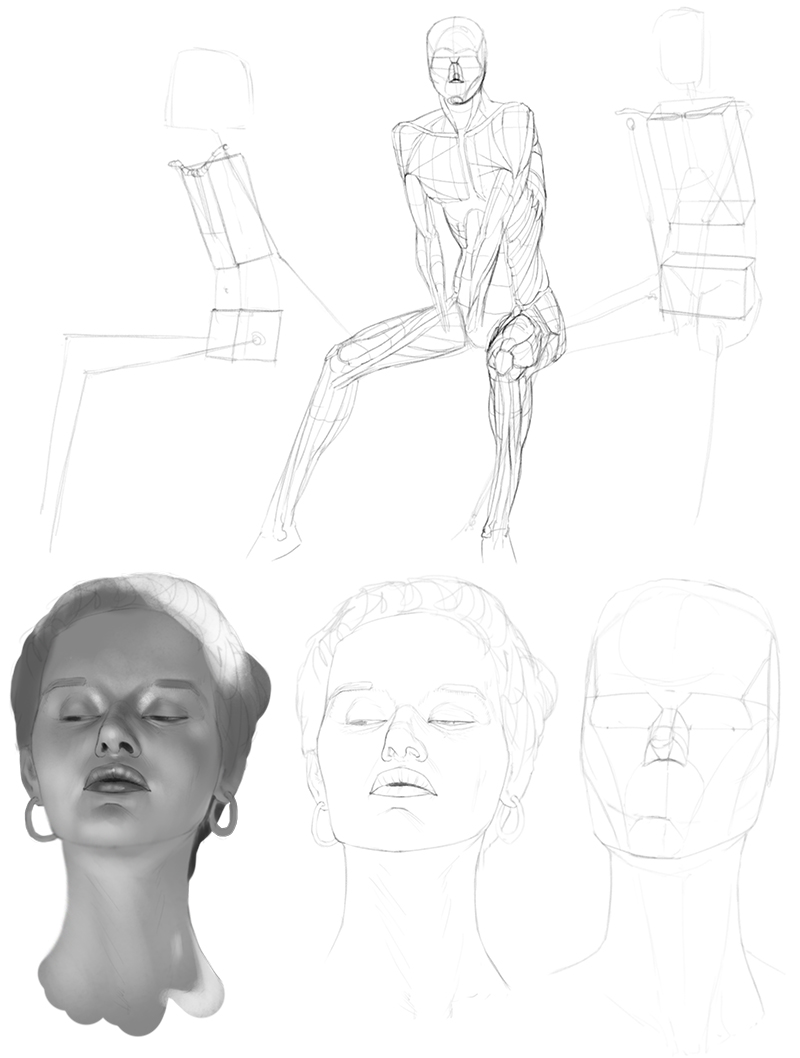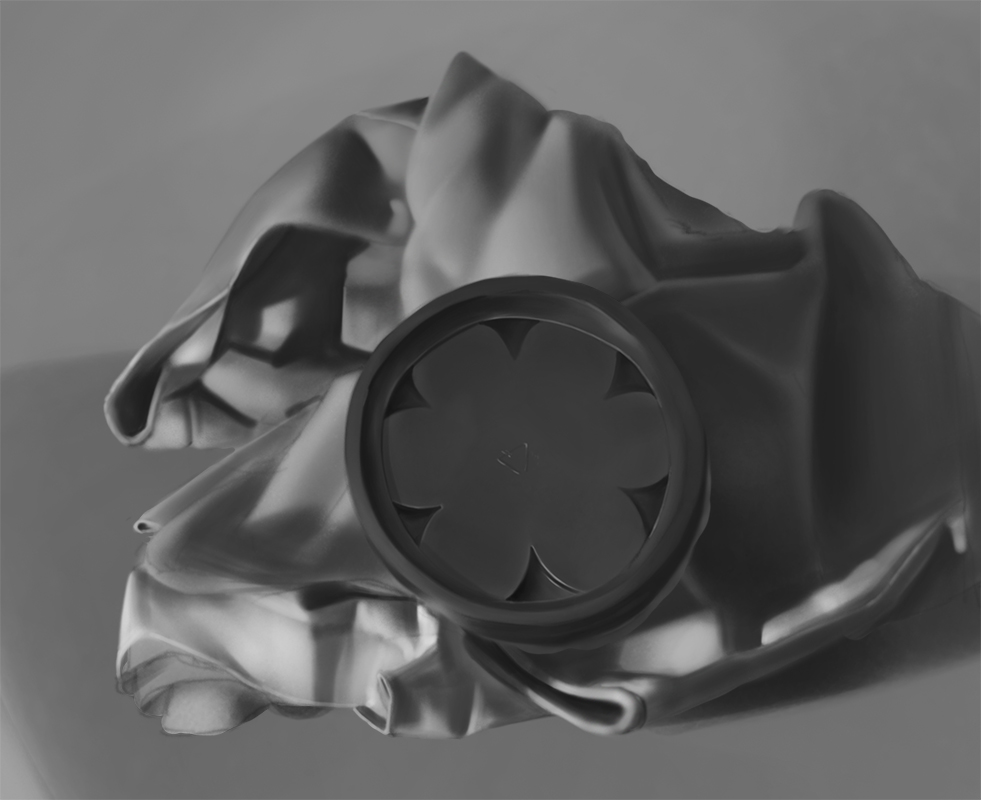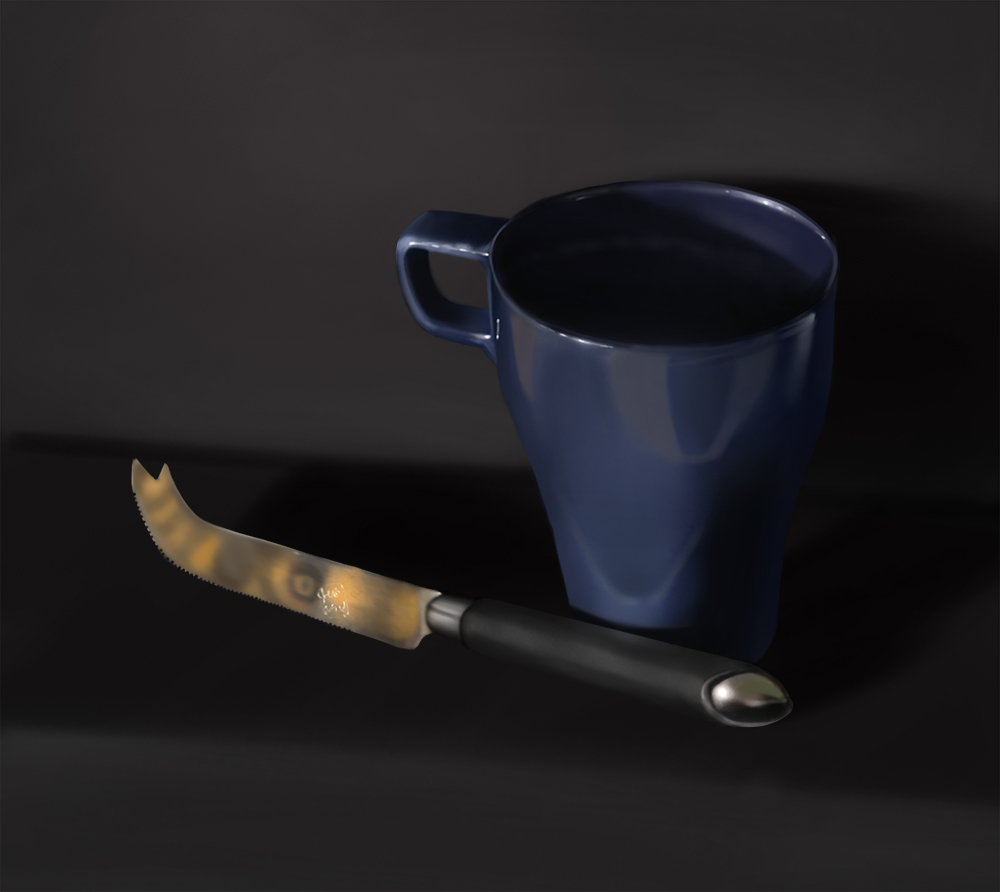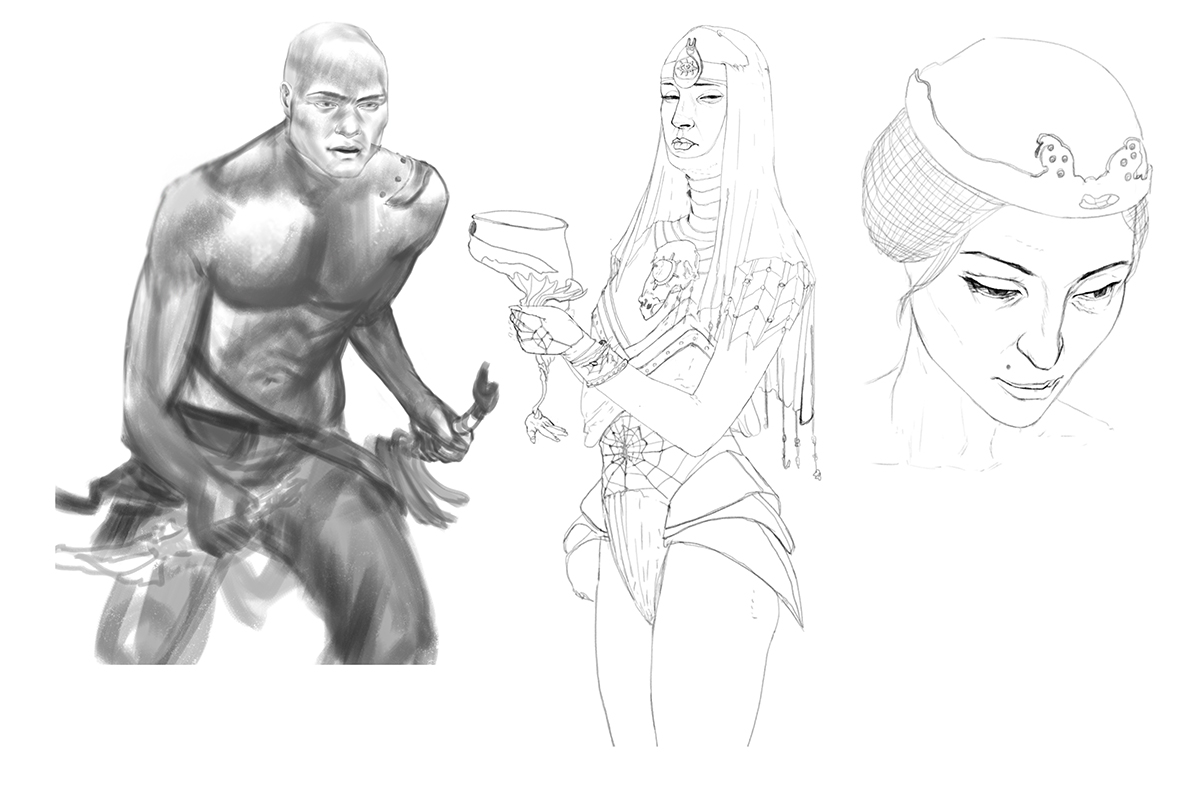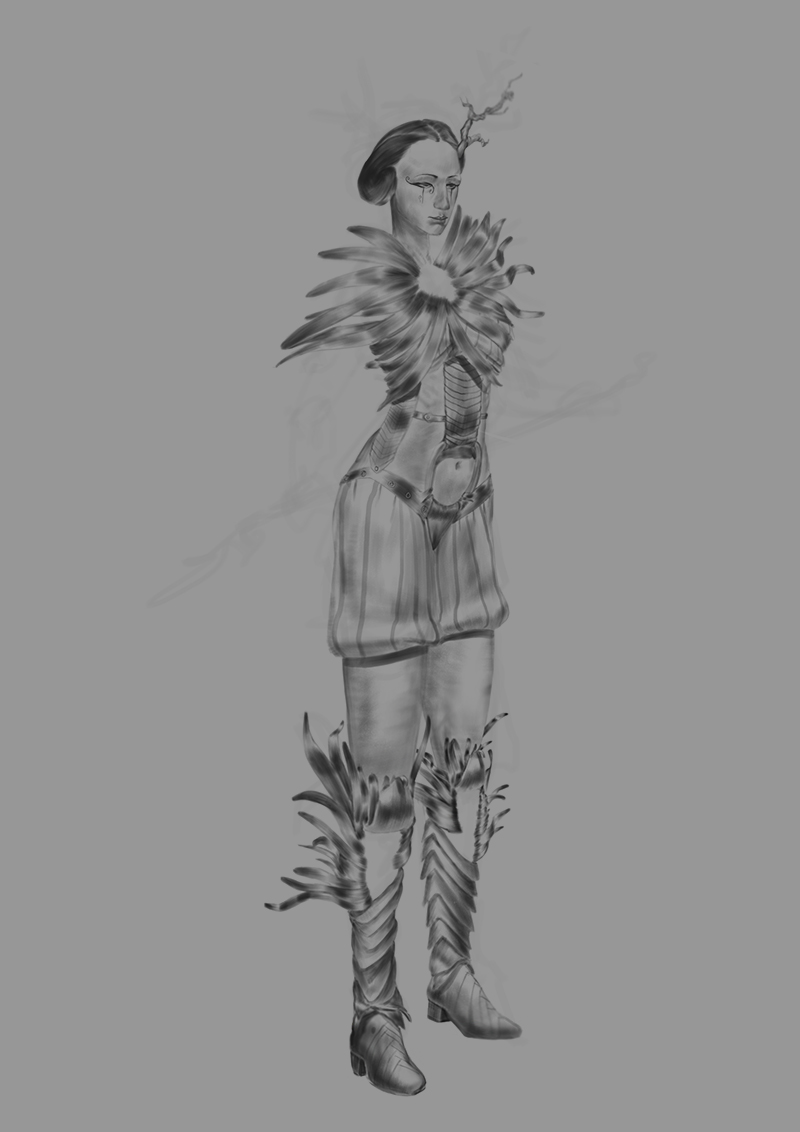 ---