@og
Yeah appreciate the reminder. Kinda hard balancing everything also.
Just a starting sketch for a study tomorrow and hung out with friends all day yesterday. Quick sketch of one of them on the right.
Still life before work. First half it was thundering then it became all sunny so just tried to go with it. Kinda hard with all the light sources and stuff everywhere and sun moving. Next time might just take a picture.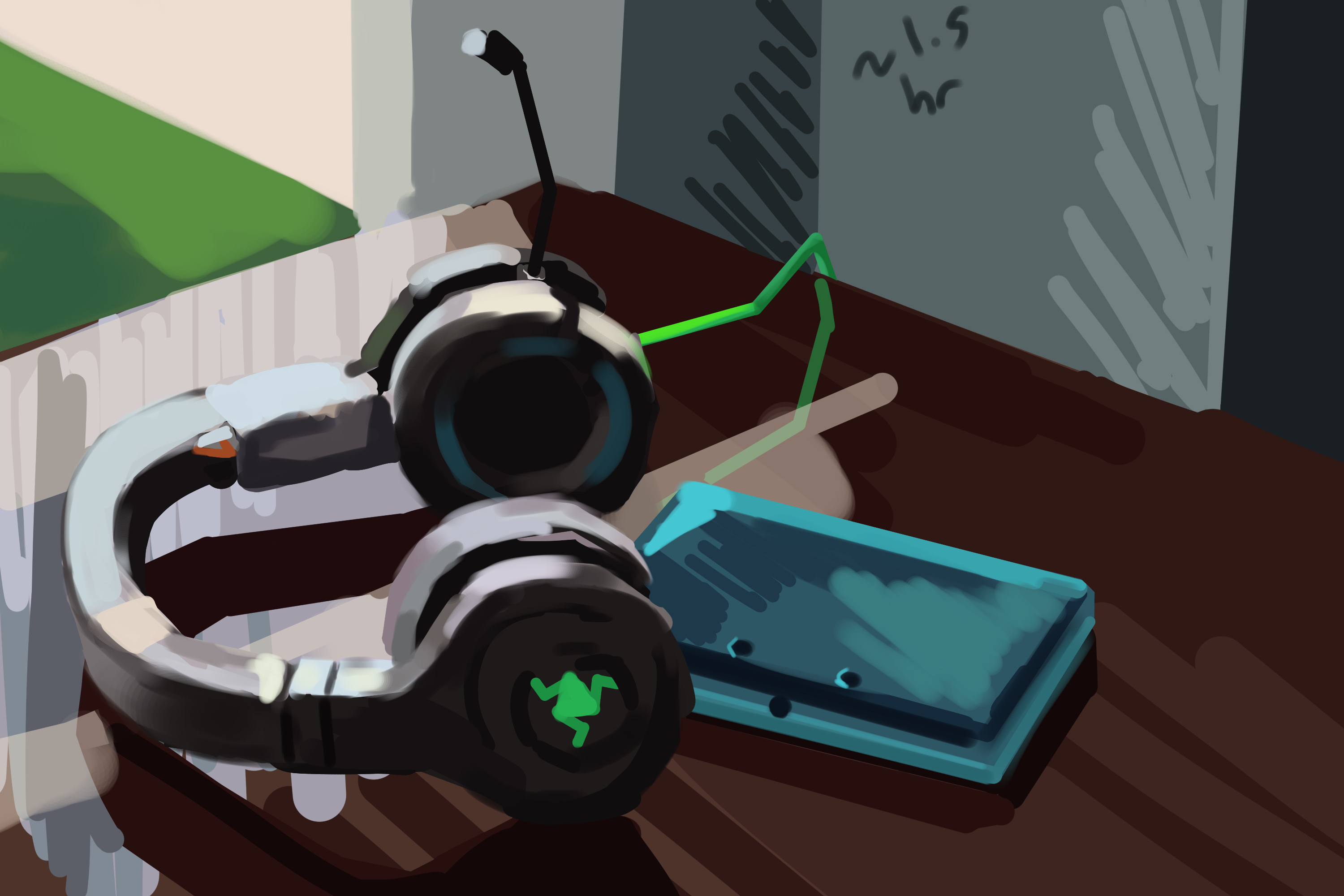 Short studies of hands.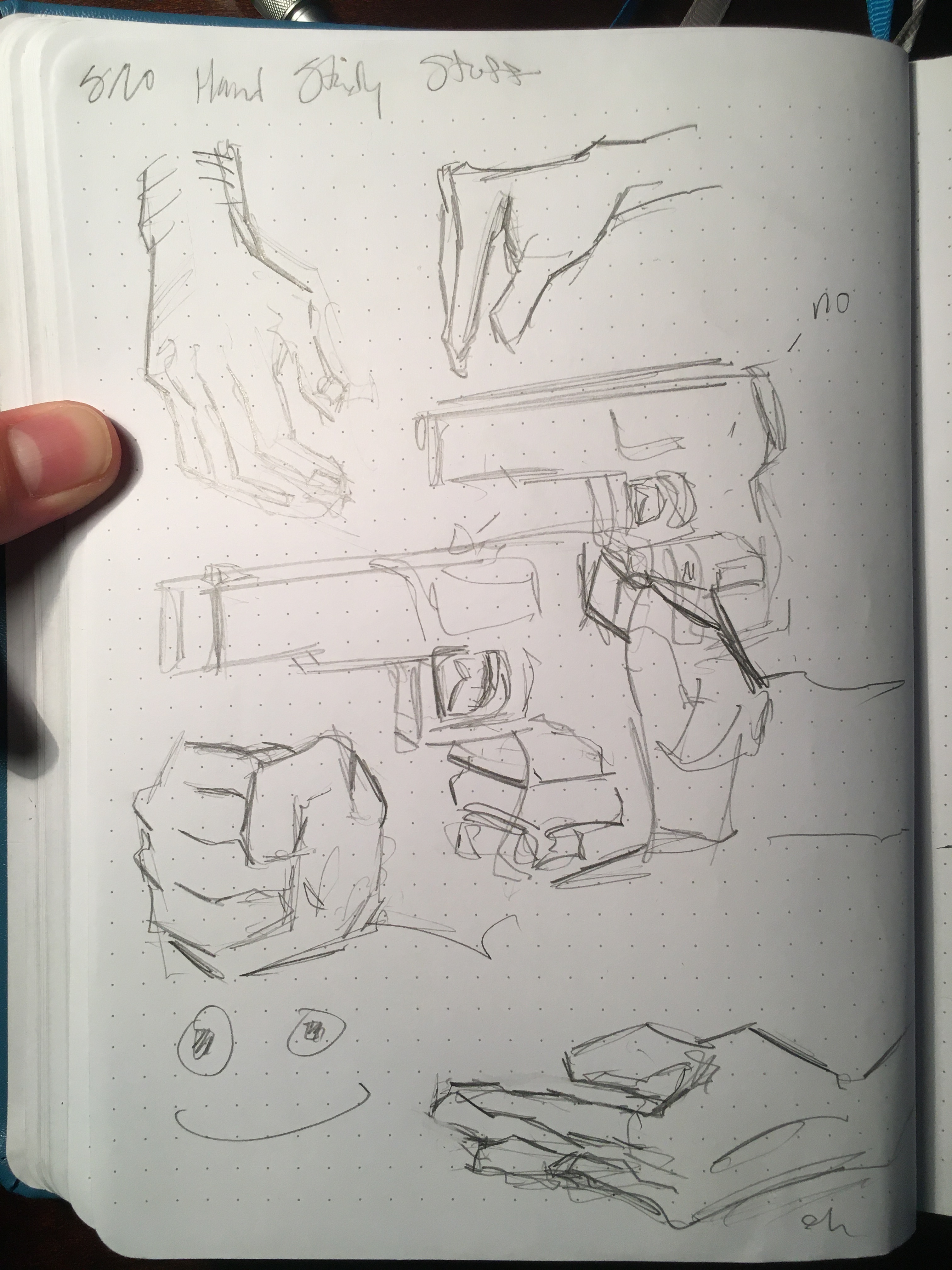 Saw something pretty cool at work today. The power went out so there was no fan to get rid of the smoke from the kitchen area. When someone was passing through direct light, you see some slight rays of light around them cause of them smoke.