@Fedodika:  Hey thanks for taking the time dude :).  I will check the headshape and nostrils, thanks for pointing those out.
Something I keep forgetting to do is attach my source ref. so here it is: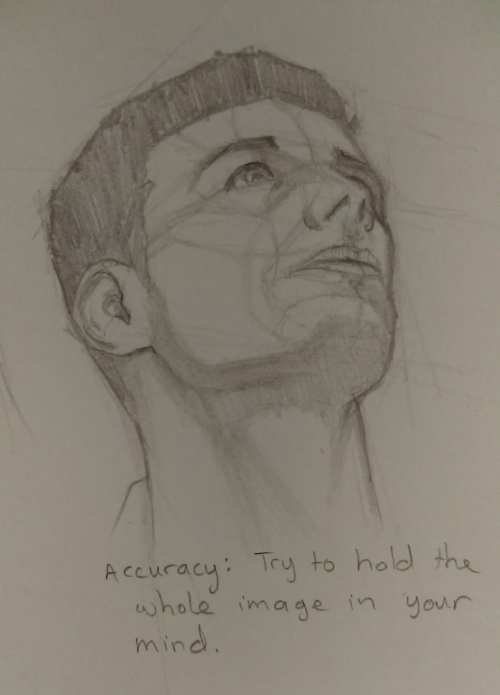 ---
"Today, give a stranger one of your smiles. It might be the only sunshine he sees all day."
 -- H. Jackson Brown Jr.
CD Sketchbook